How to build an online community for fundraising?
By: Jasmine Marfatia
Published On: September 06, 2018
Ever wondered how to build an online community of people who want to donate towards your crowdfunding campaign? We have the answers for you!
Social media has opened up so many opportunities for effective and targeted communications and promotions. It is also the fastest way to put your message out to maximum number of people.
While planning your online fundraising campaign, social media should be the focus of all promotional activities, but more importantly, it should be the central focus for your strategy on how to build an online community.
The first step for a good social media strategy is choosing your communication channels. It will be different and specific to each nonprofit/ social enterprise/ individual raising funds online.
What's important is to recognize where most of your customer base lies. That said, we do recommend a combination of different channels to optimize your reach.
If you are new to the world of crowdfunding, here is a list of the most effective social media platforms for your fundraising efforts to get a powerful boost. We've also listed out ways to best utilize each platform.
Facebook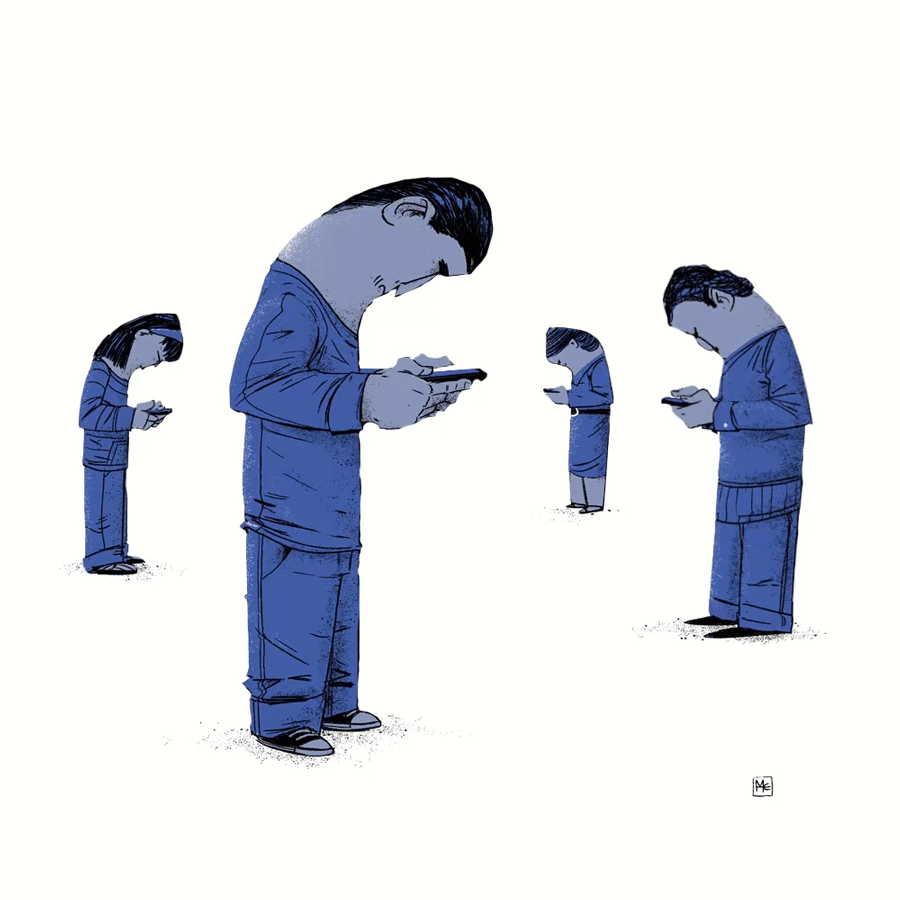 Steemit
Facebook is driven with large numbers, and great networking opportunities! Here is how to build an online community through Facebook:
Create a Campaign specific Facebook page

Take advantage of the audio-visual-text combination

Use Facebook Insights to gauge your outreach

Engage with your audience - ask for ideas and feedback

Collaborate with other philanthropic networks

Use Facebook ads and post boosts for greater coverage
Twitter
While Facebook is where you can bring in the numbers, Twitter is where you can engage them in conversation. It is the voice of the people:
Limiting words in 140 characters helps keep people's attention

Start conversations

Use a hashtag for your campaign

Ask for ideas and feedback

Reach out to influential celebrities and ask for their support

Use Twitter shoutouts to express gratitude to donors

Ask for retweets
Instagram
Instagram provides the visual appeal. It is best suited for audiences that do not like reading too much:
Create an appealing profile page

Ensure all your images have your logo on it for branding purposes

Use enticing captions to evoke emotions

Use a campaign specific hashtag

Make sure the landscape of your instagram page is colourful

Post behind-the-scenes pictures and short clips to add a human touch
LinkedIn
LinkedIn is a social media channel that will connect you to professionals. The best way to optimize your presence on LinkedIn is by sourcing collaborations with other organizations:
Look for organizations involved in CSR activities

Aim for a B2B and B2C target audience

Use its optimized search engine for target specific communications

Find interest groups
Google+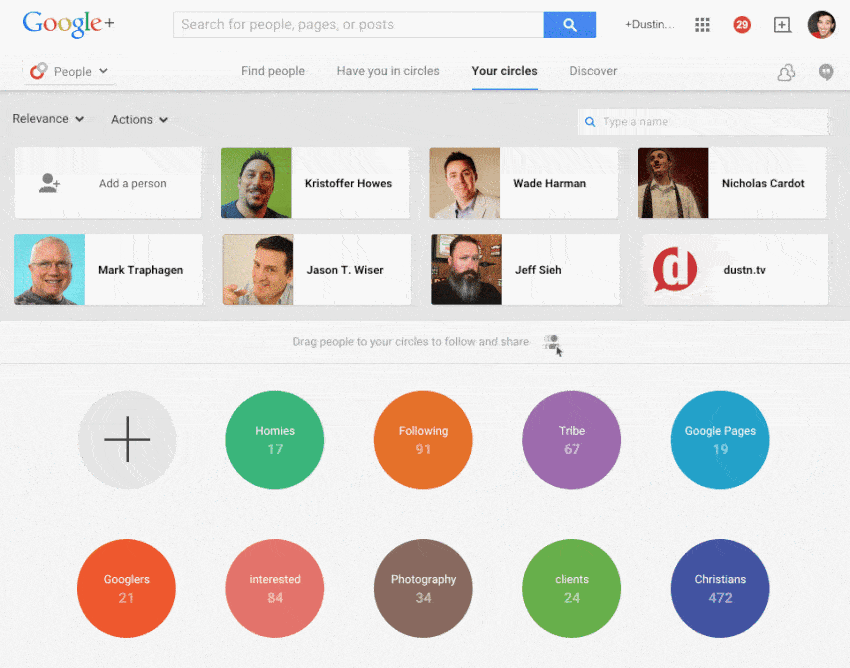 Google plus is the best way to form communities. So here's how to build an online community through Google+:
It is a more personalized way of getting in touch with potential donors

Use high resolution images

There are great image and GIF editing options

Use the google hangout and video chat feature for personal interactions
One thing that is common to all social media strategies is consistency. Since each channel caters to a different audience and serves a different purpose, you have to be consistent in posting to each platform.
Aside from that, the clutter on social media is heavy, therefore there is a constant need for creative communications in order to stand out. But be cautious with your communication;if you go overboard, it may be perceived as spamming, which will cost you potential donors.
Tips and tricks on how to build an online community through social media
Building a community before you kick-start the fundraising process requires a strategic plan. Here are some tips and tricks on how to ask for donations online:
Target the people you're solving a problem for
These are the people who should be primary members of your target audience, because they have a vested interest in your initiative. For instance, if you're raising funds for clean water in a certain area, aim for the locals.
More importantly, if you are able to solve a problem for them they will be loyal and long-term backers of your cause. These are also the people who will be able to connect you to more such like-minded individuals to expand your base audience.
Make friends and family a part of your campaign
Best Media Info
Your friends, family and close colleagues will support your venture no matter what, because they want to see you succeed in everything. These are relationships that have already been built on love, trust, and good faith, thus they are the easiest section of your target audience.
Have your close circle share your initiative with their friends and neighbours. Don't be shy to make the most of your close ones, especially when your cause is good.
Build a presence on social media
Exploit the vastness of the digital world to spread your message. Use pictures, videos, and graphics to vocalize your pitch. Be consistent with posting and sharing on Facebook, Twitter, Linkedin, and other platforms to engage in conversations with your community.
Use this platform to answer all their questions about your cause and how their contributions will impact its progress.
Direct link to your crowdfunding campaign pages
All social media platforms offer a lot of scope for call-to-action buttons. By providing a link to your campaign page, you're ensuring they visit your page and see your initiative.
Moreover, these platforms can be used to exchange photos, videos, and GIFs, which makes it easier to sustain the attention of a potential donor.
Combine it with offline activities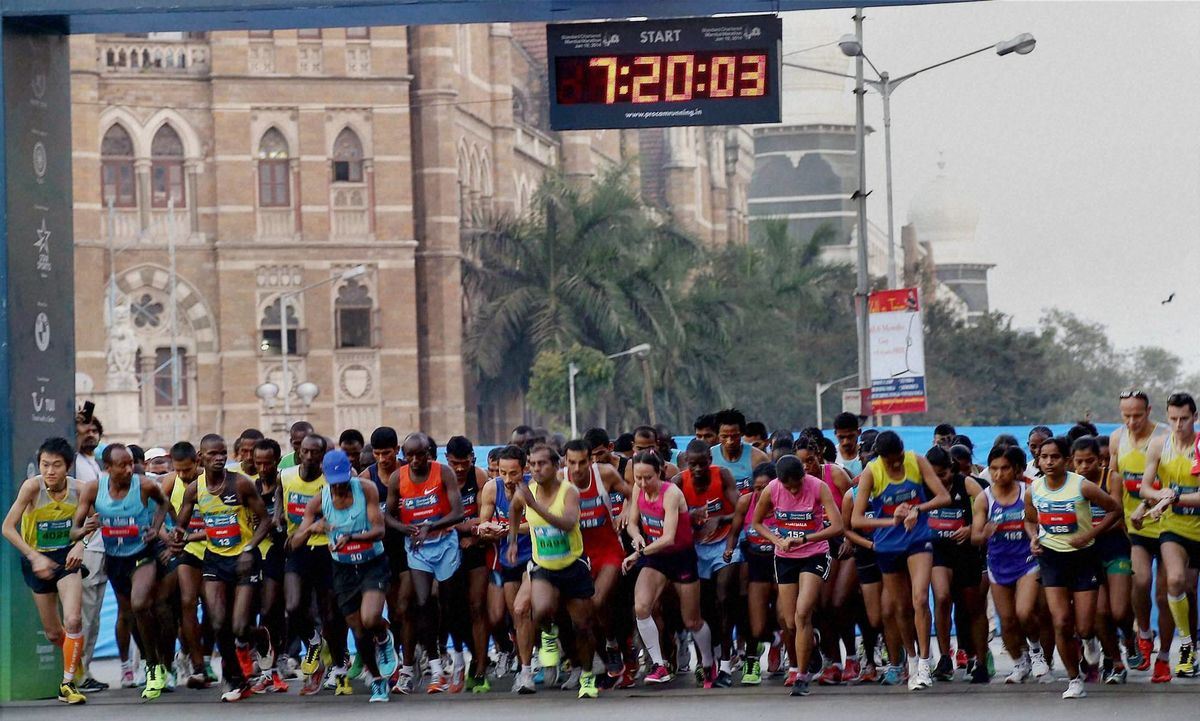 While online crowdfunding is the new-age and fast-growing way to raise funds for a new venture, do not discount the benefits of the traditional methods.
In order to engage the community you've built for yourself, make them feel like they are a part of a greater cause, and they are working towards it. Having informative seminars, organizing marathons for a cause, or even social events with your community, are great activities for engagement.
Express your gratitude and stay in touch with your community
When a donor or a volunteer contributes to your cause even in the smallest way, you need to make sure he/she knows how much his/her help is appreciated. A personalized thank you note or a small token of appreciation can never hurt.
Now that they are part of your initiative, you have to keep them updated on the goings-on of your project. Be sure to follow up and post regular updates about your progress on social media.
Competition in the crowdfunding world is already very high, and you are destined to face even stronger competitors in the time to come. So, we hope this guide will be helpful to get you started. If you are trying to raise money online on a crowdfunding platform, this will prove useful.
A social media presence is the most crucial part of your crowdfunding campaign, so get started on your creatives and strategy now!
We suggest you also read:
Crowdfunding social media tips: Hacks to get faster online donations
What happens if a fundraising campaign does not reach its goal?
If you have any feedback or comments related to this article, reach out to us [email protected]