Want to make a change? Here are 3 petition sites you can use!
By: Rukmini Chopra
Published On: September 26, 2018
Online petition sites are beginning to grow in popularity on a national as well as global scale. Here's everything you need to know…
How often does it happen that you find yourself facing or witnessing injustice and want to make a change but give up on the thought as its too tedious a task?Imagine if all of us take a firm decision to act on a change- what a wonderful world it will indeed be right?
Throughout the course of history, we have seen world leaders bringing about social revolutions, be it Gandhi's non-violence movement, the revolt of 1857 led by Mangal Pandey, Martin Luther King Jr's fight against apartheid etc.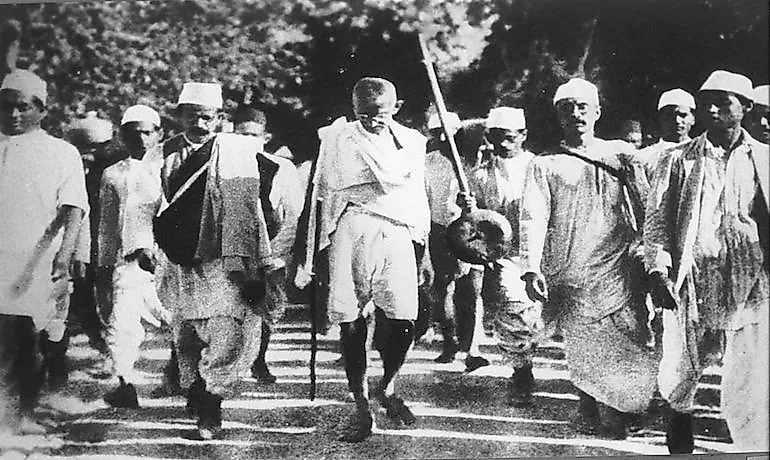 Change is the only constant goes the saying and without it, women wouldn't have been able to vote and section 377 wouldn't have been scraped by the supreme court.
Where our world leaders took the traditional routes such as revolts, marches and wars to facilitate social change, the millennials are using the online medium to do so.
Online petition sites have picked up, change.org being one of the most widely used. The petition site has had 29,969 victories in 196 countries.
While some stand conflicted about the impact of petition sites, there are others who are using these on a regular basis to bring about a social change. You can too! If you wish to join the bandwagon, here are some popular petition sites that you can use:
1: Change.org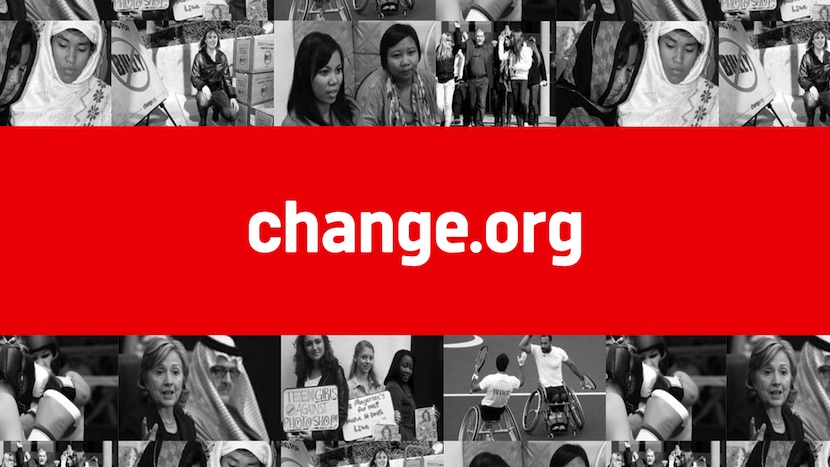 This is one of the largest online petition sites in the world. It has been used by millions of people as well as organizations to make an impact. This report talks about how change.org was used by Indian women to bring about remarkable social revolutions.
Masooma Ranalvi, a female genital mutilation survivor started a petition on change.org to ban this practice in India and her appeal is now being heard in supreme court.
She has also represented hundreds of women before the United Nations. There are many more such victories that change.org boasts of.
You can start a petition and know about the procedure here.
2: Ipetitions
What sets this petition site apart from others is the customization facilities that it offers to its users. Aside from filing a petition on the site, one can also blog about it, and build a community around the issues that are close to your heart.
You can also customize the layout of your petition, your question list, download real time data on your petition, create filters to get rid of duplicate signatures and more. The site also offers consultation services such as campaign-building solutions etc.
You can start a petition here.
3: Care2
This site is more targeted in its approach and has affiliations with non profit organizations and mission-based brands that work towards social causes. From animal welfare, to civil rights to education, Care2 caters to a plethora of causes.
The site works with around 2,700 nonprofits by partnering with them to make their communities grow faster.
They connect these nonprofits to supporters who are passionate about the causes these organizations support.
So if you are a non-profit or a mission based brand looking to make a social change, Care2 is your best bet. Start a petition here.
Online petitions in India: Have they been effective?
While the debate on the authenticity and impact of online petitions is ongoing, there are certain cases that have tasted victory and are examples of how petitions can bring about social changes. Have a look:
1: Rashmi Bachani against Redbus
Rashmi Bachani was molested by a Redbus driver and filed a petition on change.org to the CEO of Redbus, to make public travel safer for women. She declared her petition victorious after she garnered 149,220 signatures.
2: Alina Tiphagne against Uber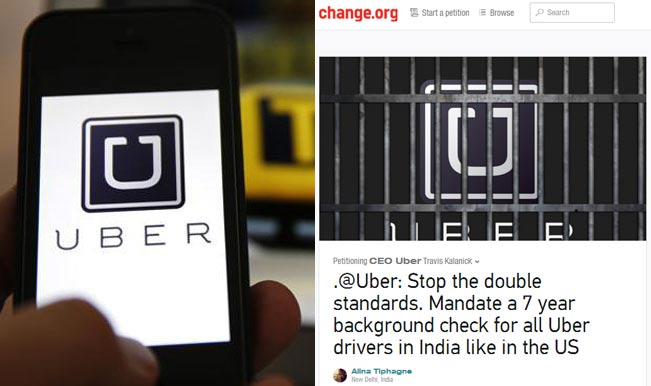 In October 2015, an Uber driver was accused of raping a girl in New Delhi. Citizen Alina Tiphagne filed a petition against Uber, demanding that it stops its "double standards" and do a mandatory 7-year background check on the all drivers before employing them, like the way it's done in the US.
She won the petition with over 63,000 signatures and Uber vouched to do a thorough check for all its drivers there on.
3: Tejasvini Naik against YouTube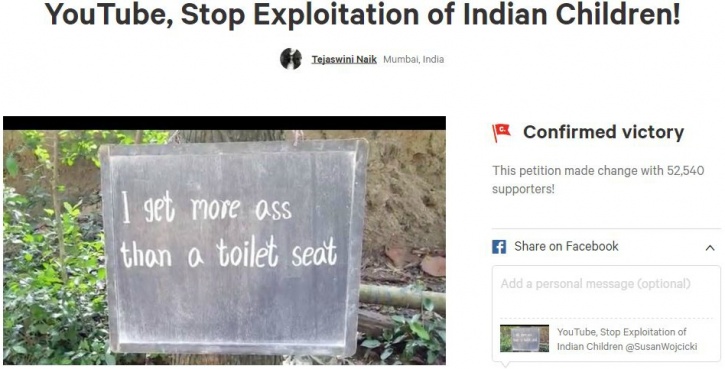 When she came across disturbing videos on YouTube showing children being taught lines like "feminism is cancer" and "Adolf Hitler did nothing wrong," Tejasvini chose to take action and filed a petition against YouTube, demanding that these videos be taken down.
Sure enough, YouTube's CEO obliged and responded that all such videos will be taken down.
We suggest you also read:
Comedians Lend Their Voice To Social Change
World Day Of International Justice: 3 Landmark Judgements That Changed The Course Of Indian History
If you have any suggestions or feedback related to the article, reach out to us at [email protected]