CSR and Crowdfunding: Tie the Knot to Multiply Impact
By: Divya Kilikar
Published On: June 18, 2018
Learn about how you can combine crowdfunding and corporate social responsibility to give back to society and multiply the impact!
Companies, especially large corporates, are rarely affected by something that truly shakes up its processes, vision, mission and even rarer, its reputation. This is what CSR does for any organization, regardless of its industry; whether that's entertainment, fashion or technology.
CSR is at its very best when it's able to attract attention from media, consumers and other organizations.
This is where crowdfunding comes in. At its core ideal, crowdfunding operates on good social media strategy; it has potential to become organically viral and thus, increase brand awareness. All this while making a difference!
But what is CSR anyway?
Once upon a time, corporates could get away with taking and never giving back. But in 2013, this changed for India when the Companies Act required larger organizations to spend 2% of their profits towards CSR initiatives.
Corporate Social Responsibility is a concept that enables a company to operate in an ethical, responsible manner while giving back to the community as well. CSR requires a brand to balance its economic, environmental and social imperatives. Ensuring employee satisfaction, switching to manufacturing processes that are environment-friendly and holding blood donation drives are some examples of CSR activities
India hasn't done such a bad job so far; in terms of numbers, at least. However, the scenario seems to be changing as the year 2015-16 saw Indian companies collectively raise over Rs 9,300 crore towards social good projects.
Why is CSR so important for a brand?
Positioning your brand as ethical and responsible is no longer an option, but necessary for every organization. Most countries require corporates to set aside a budget towards social good.
Moreover, consumers are increasingly beginning to trust and prefer organizations that are conscious and give back. Here are some of the strong benefits a company reaps when they practice CSR:
Better customer loyalty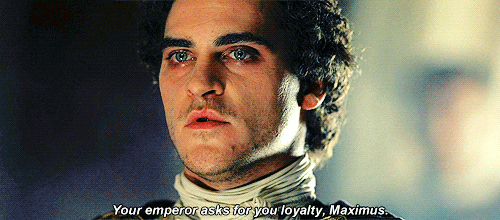 Consumers want to believe that they're putting money not only into good products, but good brands that care about making the world a better place. Undertaking CSR initiatives helps build loyalty in customers who are usually inclined to socially conscious brands over those that are not.
Lower costs
When IKEA and Nike switched to sustainable shipping methods, not only did they reduce their carbon footprint, but they also cut down on costs as well! Brands that spend their CSR budget on building a clean, ethical process that is environment-friendly will earn that money back in no time.
Media attention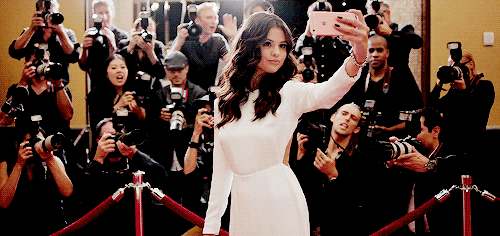 You're sure to enjoy free, genuine publicity when you involve your brand in a cause! Media channels are always sharing stories about brands that are working to become more ethical through CSR initiatives. The CSR Journey, Forbes, Economic Times, Futurescape and many other widely popular channels are consistently listing the "top" companies that have done a great job with their CSR initiatives.
Why are CSR and crowdfunding the ideal pair?
Matching motives
CSR and crowdfunding essentially have the same motive; they seek to bring stakeholders or donors together to run a project for the betterment of the community.
Crowdfunding has always been the best way to promote a cause and tell stories while acquiring funding at the same time and this makes it ideal for corporates that want their customers to know about their CSR initiatives.
Wider reach
Crowdfunding coupled with CSR initiatives helps a brand reach out and interact with a large audience of customers, donors, charities, all across social media (additionally helping them grow their following). As opposed to this, a regular CSR project would entail more efforts to attract customer or media attention.
Virality
Since its inception, global crowdfunding has raised over US $ 34 billion up till 2015. This is because of media reach. The youth and uniqueness of the industry gives it much potential for virality. Additionally, crowdfunding gives the readers what they want the most; stories (in the form of appeals here).
Employee engagement
Rather than turning to a CSR advisory group or organizing tedious offline events, employees can quickly learn about crowdfunding and engage with the local community, their friends and families to help raise awareness for a cause at a grassroot level and help exercise a matching funds system with the organization.
Easy promotion
Rewards-based crowdfunding additionally helps an organization promote its products easily either by offering them in the form of rewards or by providing it to the beneficiary.
For example, when a few Delhi students wanted to give back to the society, they teamed up with TATA Swach and ran a crowdfunding campaign to distribute water purifiers among the poor.
Opportunity for partnership
Crowdfunding is the ideal basis for a partnership either with another company or a community organization, ensuring a wider reach and more exposure to consumers.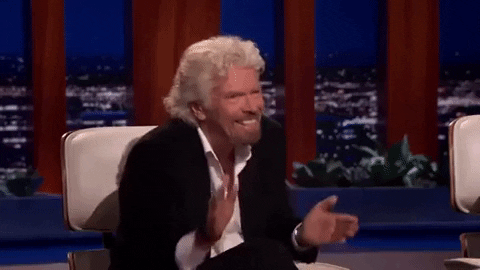 Disaster relief
CSR initiatives can also manifest in the form of disaster relief programs. Disasters leave a mark, and it's the ones who were there to help communities get back on their feet that are remembered strongly.
When the Chennai floods were uprooting families in 2015, OLA cabs took everyone by surprise by sending OLA boats to rescue them! Now we're sure nobody's going to forget that feat anytime soon.
Matching funds
What's beautiful about the system of matching funds is that every time a donation is made, the impact is multiplied twice - and what better way to convince an audience to donate than tell them their donation makes a much bigger impact its actual monetary worth!
Some organizations also choose to partner with the crowdfunding platform itself as a CSR initiative.
Take inspiration from Apollo Hospitals!
Impact Guru has recently partnered with Apollo Hospital Group as part of their CSR initiative. As of June 2018, all fundraisers for patients from any Apollo Hospital in the country will be exempted from the platform fee.
Today, doctors across the country's top notch hospitals are recommending crowdfunding to their patients, who are then able to empower themselves with the funds they need to afford their healthcare, completely free of additional charges. This is the very first time a healthcare company has invested in a crowdfunding platform!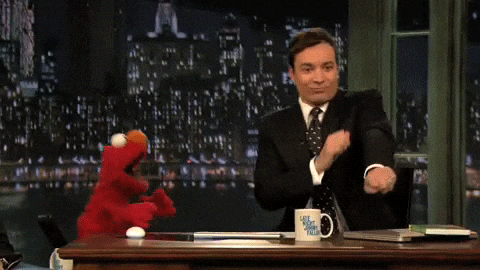 P&G: Padhega India. Badhega India.
The MNC's CSR program, Shiksha is now in its 8th year of operation! And they've educated nearly 3 lakh children so far. Their CSR budget supports 140 government schools across India by collecting donations of over Rs 22 crores!
The final deal: Why make an impact alone when you can include the public and multiply your impact by tenfold through crowdfunding?
We suggest you also read:
Making The Most Of Your Donation: A Complete Guide For The Smart Donor
Top Crowdfunding Experts And What They Have To Say
If you have suggestions or feedback related to this article, reach out to us at [email protected]