Top hospitals for kidney treatment in India and how crowdfunding helps
By: Jasmine Marfatia
Published On: December 19, 2018
Today there are several specialized hospitals and dialysis centers in various cities of India, offering advanced kidney disease treatments to patients. Check out this list, and share it with people in need.
In majority of the cases, there is no actual cure for kidney damage; Medical professionals usually aim to control signs and symptoms, reduce complications, and slow down the progression of the disease. If the kidneys become severely damaged, one may need treatment for end-stage kidney disease or kidney failure, which could include dialysis, or kidney transplant.
Common kidney disease treatments
Medications
Medications are prescribed to manage the actual cause of the kidney problem, such as - high blood pressure medicines, medication to lower cholesterol levels, diabetes medication, medicines to treat anemia, or even giving the sufferer low protein diets to protect the kidney filters.
Dialysis
Dialysis is a medical procedure that substitutes the natural function of a kidney. When a person's kidney is damaged, it is unable to regulate water level in the bloodstream, and remove unwanted waste from the body. At this stage, a person would require dialysis to artificially remove the toxins from his/her blood. Majority patients require dialysis sessions about 2 to 3 times per week.
Kidney cancer treatments
Most cancers are treated by procedures that include radiation, chemotherapy, immunotherapy, or even surgery to remove the affected part of the kidney or the tumor.
Kidney transplant
The procedure involves transplanting a healthy kidney from a living or deceased donor, to the patient with kidney failure. As far as kidney treatments go, transplants are usually the last resort to curing renal failure.
Even though human beings are born with two kidneys, it is possible to live with just one, which is why kidneys are the most commonly transplanted organs of the human body. However, its is the cost factor that makes it unaffordable to many patients.
Kidney transplant facilities in India
There are several hospitals that offer dialysis, kidney treatment, as well as kidney transplant in India:
Hospitals in Delhi
AIIMS Delhi

Address: Sector – IRCH, Ansari Nagar East, New Delhi, Delhi, India
Phone – +91 11 2658 8500
Website:http://www.aiims.edu
Lions Kidney Hospitals

Opp B Block, New Friends Colony,
New Delhi, Delhi 110065
Phone: 011 4519 4444
Hospitals in Mumbai
Jaykar Smruti,Aarey Road,Goregaon West,
Mumbai, Maharashtra 400062
Phone: 022 2874 6648
Apex Kidney Care

Apex Fargo House, 1st Floor, Near Spectra Motors, Kanch Pada, Off Link Road, Malad West, Mumbai, Maharashtra 400064
Phone: 022 2880 9114
Hospitals in Bangalore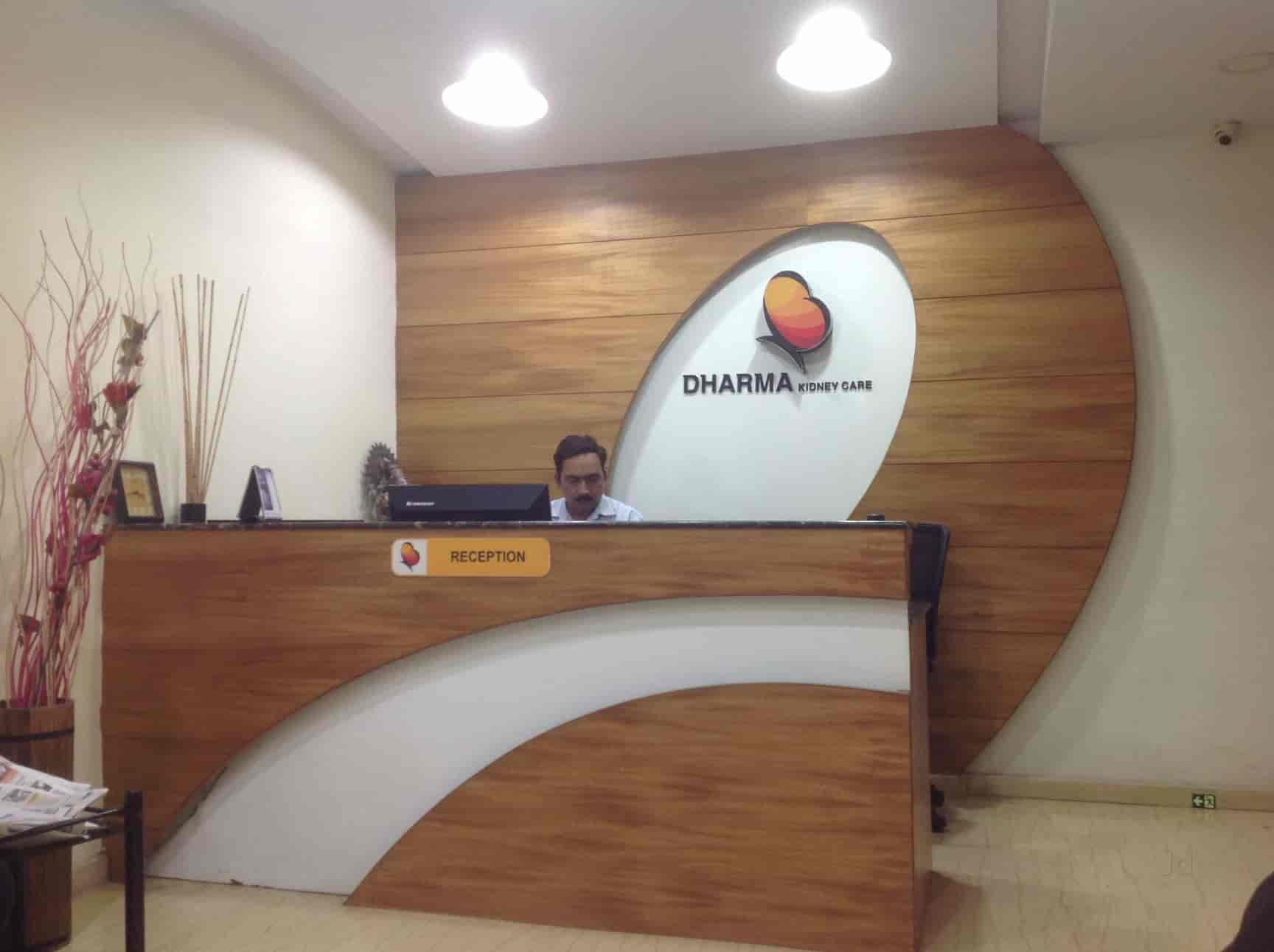 The Bangalore Kidney Stone Hospital

No. 10&11, Ground Floor, Vokkaligara Bhavan, Near Corporation Circle, Rajaram Mohan Roy Road, Sampangi Rama Nagar, Bengaluru, Karnataka 560027
Phone: 080 2224 2080
Dharma Kidney Care

NO.909, 47th Cross, Near BSNL Compound,
5th Block, Jayanagar,
Bengaluru, Karnataka 560041
Phone: 098804 87219
Hospitals in Kolkata
Fortis Hospital & Kidney Institute
111A, Rash Behari Avenue, Gariahat,
Kolkata, West Bengal 700029
Phone: 033 6627 6800
The Gariahat Kidney Care Centre
26/4, Hindustan Park, Hindustan Park,
Kolkata, West Bengal 700029
Phone: 033 2464 3455
Hospitals in Chennai

No 235-236, English Electric Nagar,Zamin Pallavaram, Off. Radial road, Opp. Shell Petrol Bunk, 3rd St, Chennai, Tamil Nadu 600117
Phone: 044 6533 2211
Laser Kidney Stone Clinic
No.1, Crescent Park Street, T.Nagar,
Chennai, Tamil Nadu 600017
Phone: 090928 49786
Hospitals in Ahmedabad
Institute Of Kidney Disease And Research Centre
Civil Hospital Campus, Asarwa,
Ahmedabad, Gujarat 380016
Phone: 079 2268 5604
Devasya Kidney & Multi Speciality Hospital
Near Bhimjipura Cross Roads, New Vadaj Road,
Ahmedabad, Gujarat 380013
Phone: 098250 65275
Please note that these are not recommendations for the best kidney treatment hospitals in India or practitioners of them, this list is made based on research gathered from various sources on the internet.
Cost for treating kidney diseases
The treatments that one must go through to overcome end stage kidney disease are not only a physical and mental strain, but also financially draining, even for those with medical insurance or sufficient savings.
Expenses would include either dialysis treatment, which is usually done 2-3 times per week, or a transplant, which would come at severely high costs and post operative expenses. There have been cases where families have been forced to withdraw from treatment due to financial troubles.
It's time that such families look at newer and innovative ways to afford medical treatment without being forced into debt, or worse, foregoing treatment. Medical crowdfunding is one such alternative for all medical expenses.
Through crowdfunding, one can raise money for treatment on a crowdfunding platform by collecting small (or large) donations from well-wishers all over the world. Several people have raised money for kidney disease treatments, including Sunny Leone, as well as for other medical needs.