National Sports Day 2018: Athletes Who've Made India Proud At The Asian Games Through The Years
By: Shreevidhya Ravi
Published On: August 29, 2018
On National Sports Day, here's a look at some of the most iconic moments that Indian athletes created at the Asian Games that was held over time.
The country is celebrating National Sports Day today, which is a day to mark the birthday as well as the legacy of Indian hockey player Dhyan Chand Singh, who won gold medals for us in the 1934, 1938 and 1936 Olympic Games. On this day, we shed light on the ongoing Asian Games and how they were created and have evolved over the years.
Right from 1951, when Appu the mascot led Asian Games, it has evolved to become bigger and better. India hosted the first edition of Asian Games in 1951 in New Delhi with 489 competitors participating from 11 nations.
Asian Games: Conceptualized from the idea of unity
16 editions later, Asian Games 2018 has more than 9,000 participants competing from 45 nations. Asian Games was conceptualized by Guru Dutt Sondhi, a representative of the Indian International Olympic Committee.
The idea behind this proposal rested solely towards being able to display the kind of unity and the transformation that the Asian sports arena is achieving.
Asian Games 2018: Two cities co-hosting the event for the first time in history
All countries belonging to the Olympic Council of Asia (OCA) are eligible to take part in the Asian Games. Currently 45 countries are affiliated to OCA. Asian Games 2018 is being hosted by Indonesia.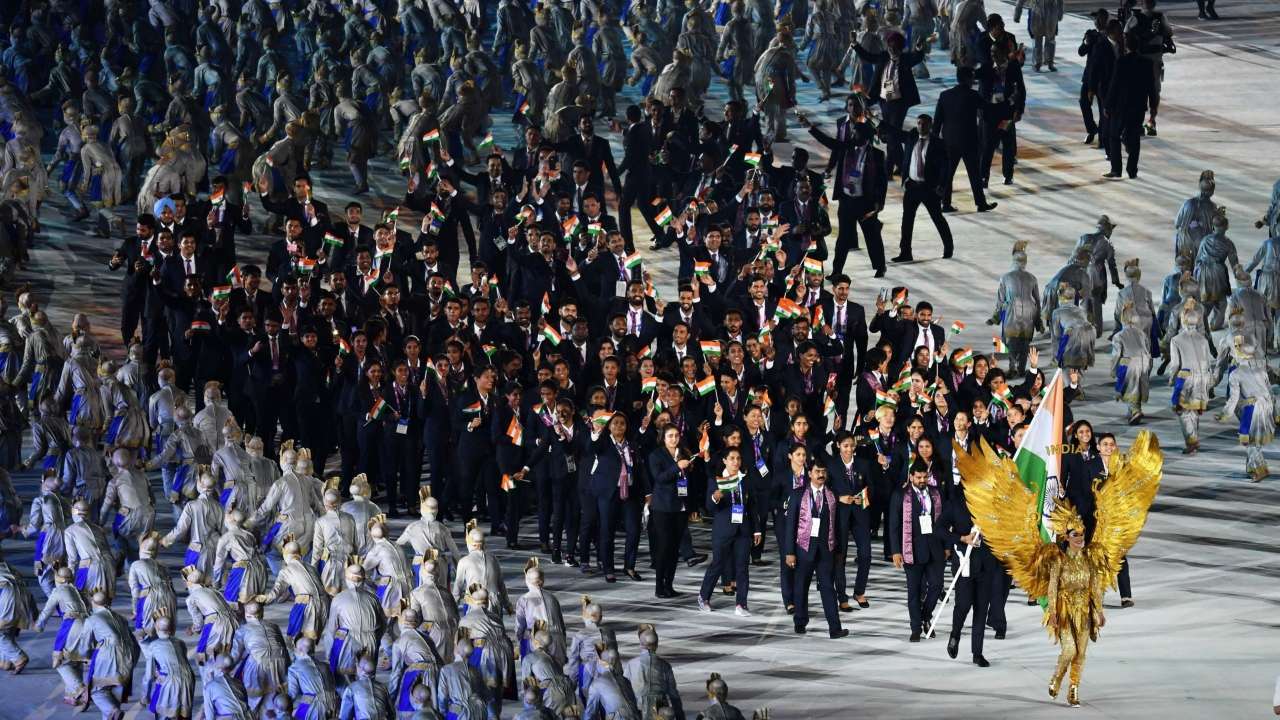 For the first time in the history of Asian Games, two cities are co-hosting the event. Twin cities of Jakarta and Palembang are have taken the responsibility of making sure that this year's games happen seamlessly.
India's delegation has continued to make India proud since the first time they played at the Asian Games. With several upcoming bright stars, India's sports dynamic has constantly been evolving in the past decade.
As India progresses into a decade of gold medals and victory, here's a look at top 5 iconic Indian moments that definitely played a huge part in shaping Asian Games along the course.
1: India hosts the first Asian Games
New Delhi, India was the first place to host the Asian Games. The First Asian Games was inaugurated by then president Dr.Rajendra Prasad. A total of 489 athletes participated.
Though India came very close to winning with 51 medals, Japan took away the winning trophy by a difference of just 9 medals. The first edition of the Asian Games turned out to be extremely significant for India as we won our first Asiad Gold Medal.
From practicing swimming in the holy water of the Ganga in Varanasi to winning a gold medal in 100mm freestyle, Sachin Nag came a long way. Not only that, he made India proud by winning two other bronze medals. He received appreciation from Pandit Jawaharlal Nehru for this feat.
2: PT Usha becomes the queen of the Indian Track
PT Usha set the tracks on fire at the 1986 Asian Games which was held at Seoul, South Korea. After having already won two silver medals in the 1982 Asian Games, she had no plans to stop making India proud.
She was able to win five medals, out of which four of them were gold. She had to settle for a silver medal for the 100mm sprint. While her illustrious journey in Asian Games spanned from 1982 to 1988, she recalls 1986 Asian Games as her best one yet.
3: India brings home gold for winning Hockey after a long wait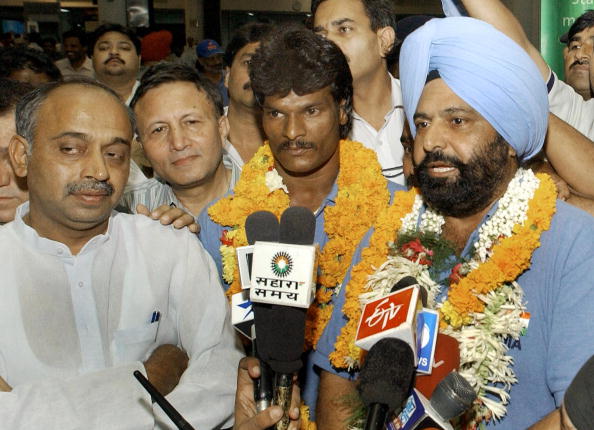 In the eventful year of 1998, India defeats Pakistan to take home a gold medal after winning hockey. This was a long wait of 32 years for India.
After winning gold in 1966 by defeating Pakistan at hockey, India had to endure consecutive losses for the 6 times they went to the finals in the next 7 editions. Out of their 6 losses, 5 of them were to Pakistan.
4: India's victory becomes synonymous with shooting
Asian Games 2006 was held at Qatar. India got a chance to create history by winning four medals for shooting. Out of these four medals, three of them were gold.
Jaspal Rana won gold at 25m center fire pistol, 25m center fire pistol team and 25m standard pistol and a silver in 25m standard pistol team. His three golds made sure that shooting got India the highest number of gold medals in any sport that year.
5: The first time India punched for gold at boxing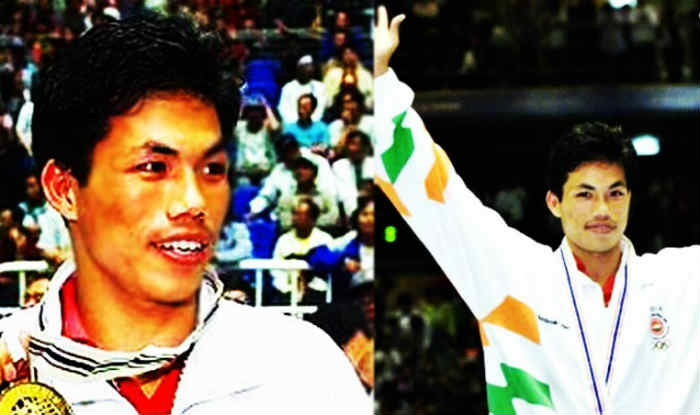 Dingko Singh was responsible for ending India's 16-year long wait to make India proud at boxing. He won gold medal in 1998 Asian Games which was held in Bangkok.
He stood out in the bantamweight division (54 kg category). He fought bravely with a tough Thai opponent during the semifinals before he got lucky during the finals. Recalling the Games, Singh said, "My name was cleared at the last minute. I was excited with the news even though I did not get the team kit which was given to the other members of the Indian contingent."
Asian Games 2018: Indians who have done us proud so far
While looking at history always fills us with great nostalgia, it is definitely important to seize the moment now,especially considering how well India is doing at 2018 Asian Games.
Here are some of the notable wins by India so far: Manjit Singh winning a gold medal for men's 800m
P.V Sindhu winning India's first ever silver medal in badminton
Tajinder Singh winning a gold medal for men's shot put
Neeraj Chopra's gold at men's javelin throw
Impact Guru wishes India all the very best for the 2018 Asian Games, with 9 gold medals, 19 silver medals and 22 bronze medals so far, the future certainly looks bright and hopeful.
If you have any suggestions or feedback related to this article, reach out to us at engage@impactguru.com