Caring For A Cancer Patient At Home: 10 Things You Can Do
By: Rukmini Chopra
Published On: September 22, 2018
On World Rose Day-Welfare For Cancer Patients, we give you 10 simple ways to take care of a cancer patient at home.
Technology has advanced and how- man has reached the moon, Siri and Alexa have become our new companions and robots are beginning to replace doctors in healthcare. Man truly has accomplished so much in such a short span of time.
But the one thing we are yet to achieve is inventing a permanent cure for diseases such as AIDS, rabies and cancer among others.
Cancer can be considered as an epidemic in today's times. The estimated people living with cancer in India is 2.5 million. There are around 7,00,000 cases of cancer registered every year and the number of deaths is around 5,56,400.
Image credit: ResearchGate
Some of the most common types of cancer in India include breast cancer, oral cancer and cervical cancer. This disease is not only potentially fatal but a physical and an emotional ordeal for a patient.
The treatment for cancer can be be painful as well as cumbersome. Most procedures such as chemotherapy, radiotherapy etc. have severe side effects that can be draining for a person.
Cancer does not only affect the patient but also loved ones around him/her. But it is important to recognize the suffering of the person and provide adequate support. Many of us may not know where to begin or what to say to a loved one suffering from cancer, to make them feel better. Worry not, these simple tips can help you go a long way. Have a look:
1: Instill positivity in the patient
This the first and the most important thing that you should be doing. Dealing with a cancer diagnosis can be difficult and traumatic for the patient. Let them know that everything will be fine and that they can overcome the disease.
Make sure you tell them that they are strong and they need to be positive to be able to make it through. Instill positivity in the patient and give him/her hope.
2: Gather a team to help the patient
The onus of taking care of a loved one is not entirely on you. You can seek some help and share the efforts. This helps, as many people with various strengths and skills, can lend you support for a more effective outcome.
3: Learn all about the patient's illness
It helps to know all that you can about the patient's cancer. Understand what kind of cancer it is, what are the symptoms, what are the treatment options, etc. Knowing all this will help you take better care of your loved one.
4: Arrange for frequent visitors
Cancer patients can often end up feeling lonely and hopeless. Hence it is important for you to let them know that they are not alone. Keep asking friends and relatives to drop in and spend time with the patient. Arrange for letters, flowers and gifts as well.
5: Offer emotional support
Make your loved one get in touch with professional helpers such as cancer support groups, that have a more detailed knowledge on how to deal with cancer patients.
If further support is required, look for a counselor or an oncology social worker that can help out.
6: Take care of the daily routines
This is a no brainer. Help out with daily chores be it walking the dog, paying bills or washing the car. Also, keep a track on the patient's medication and medical bills.
It can help a great deal if you have lists prepared for the patient on what medicine to take at what time, what to eat, what to avoid etc.
7: Listen
Cancer patients end up going through a lot emotionally as well as physically. They need someone to listen to them rant, complain and cry to. Be there for them and hear them out.
Try not to give any advice while they are speaking Just listen to what they have to say and reassure them only once they are finished.
8: Participate in the treatment process
Help the patient by taking him/her for the tests, be there during examinations, talk to the doctors on behalf of the patient, ask necessary questions to the cancer patients, so and so forth.
9: Be prepared for emergencies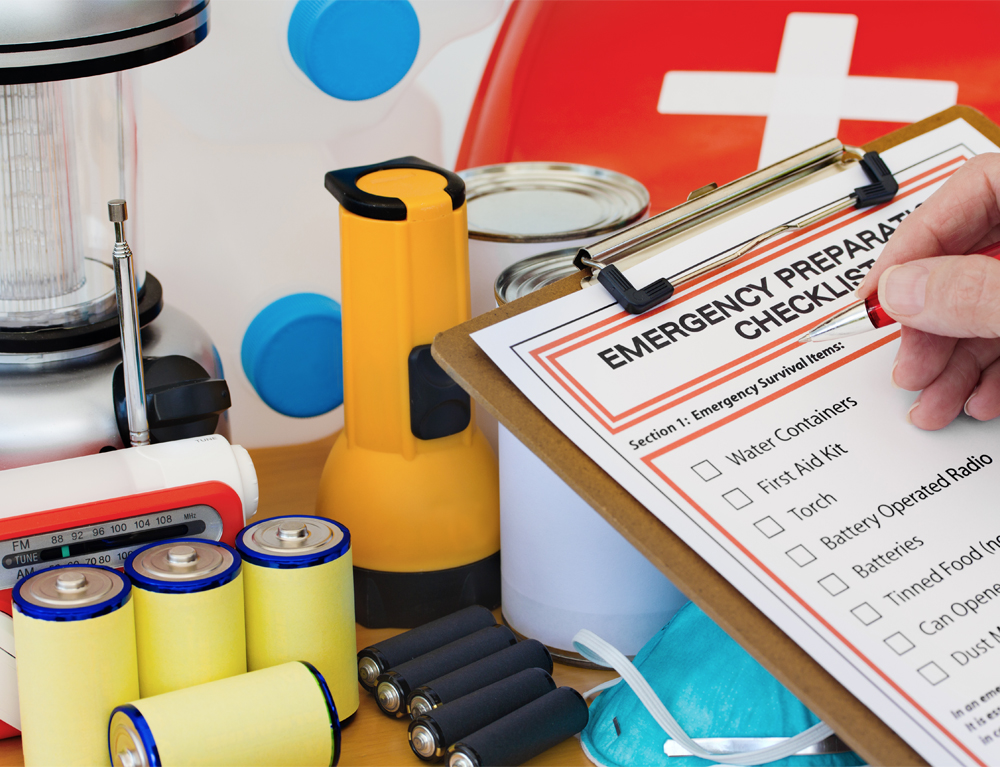 Have a list of emergency numbers and nearby hospitals. Keep a bag of essentials ready for the patient- these should include medicines, clothes, sanitary kit, etc. Being prepared for an emergency is vital and can save a life.
10: Take a break for yourself
Taking care of a cancer patient can be emotionally draining. Hence it is important for you to set a limit for yourself, which is, knowing your strengths and weaknesses and using those to decide till what extent can you lend a helping hand. Always find time for yourself to do something you find fun. If you feel low or depressed, seek professional help such as counselling, therapy etc.
We suggest you also read:
"Do I Have Cancer?" And Other Commonly Googled Cancer Questions
4 Types Of Rare Cancer And What You Need To Know About Them
If any suggestions or feedback related to this article, reach out to us at [email protected]