Why Sindhollu? -The Story
We are here to make a full feature short film on this community. To describe the differences they face since times before us to present day civilization. How people have ridden them of their happiness. Money being an issue and not an issue against their happiness. We want to show that humanity has not faded but need to be awoken in these moments of tough times.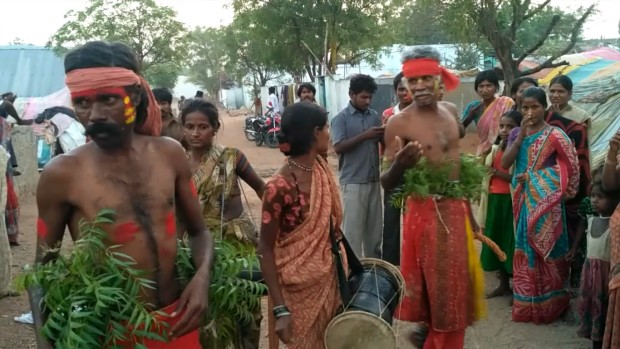 Why You? - The Contribution & About us
We are trying to hire the best technical team and actors from karnataka and without a certain fee it will not be possible to create what our campaign's full potential.
The location is to be set in Hampi, a very historical site in India and this is to make sure we can bring out the true intention of this cause with a perfect tone to the film.
Travel and food is a must in this journey to be provided to the entire crew. Every last dollar is all the power we have to drive this project.
The Impact
If this project reaches the light, this community and many other unheard communities will be given a chance back in this world and won't have to perish through starvation.
The Government will provide special provisions for such communities.
The people of this community will have found faith again and people will not have to struggle.
Their art forms,dances, culture will be once again recognized.
Other Ways You Can Help
SHARE and continue sharing
The knowledge of these communities will spread and maybe there might be more individuals to contribute toward or campaign.
If you want to be a part of this campaign, you yourself can come down and join this project.
Also if you would like to support us by making T-shirts or any items for this cause we will be more than happy to make you a part of this campaign.
*Please help us in our Featured Short Film..
Thank You.
DIRECTOR;-SURJITH VS