About Dadas Foundation:-
Dadas Foundation is non-profit organization working to build aawaken India, clean India, health India, green India, prosperous India & happy India. Foundation was established by a group of common Indian's with a common Vision of developing a nation whare everyone has the equal rights, where everyone is free from all kind of discrimination everyone is healthy and has access to basic facilities I.e. food, safety, health, shelter, education & cloth etc.
Foundation is lead by Mr. Hanmant Pandharinath Dadas who is also the founder of the foundation. In the able audience of Mr. Hanmant Dadas, Foundation has organized many social activities access India and brings about positive transformational change not only in many lives but also in community as a hold. Our vision is not only limited to the India only but we want to server world as a whole.
Vision :-
Created an India of tomorrow which is:
1. Awakened, informed and educated
2. Clean, green and sustainable
3. Healthy, prosperous and Happy
Mission :-
Empower citizen of India by bringing about a behavioral change in the masses towards discharging their responsibilities and exercise their rights, which are
1) Constitutional
2) Social
3) Societal
Our Message:-
I Mr. Hanmant Pandharinath Dadas has been performing many social welfare activities since a long time. To protect the environment is my foremost duty, being a part of my number of social activities. I have experienced so many good as well as bad things from the time I had been working with India redefined, Neharu yuva Center(Government of India) & Human services Foundation etc which are NGO's. During this period I observed that young generation is facing a very big problem of unemployment and Housewives as well. Thus to overcome such a problem of unemployment as well as a option to Plastic which very harmful and dengerous to the environment, an idea of launching Eco-Friendly cloth bag and paper bag in market came in my mind.
Still many Indians are not getting their besic needs fullField such as food, shelter, cloths, education & health etc on time which is the about or more than 90% the result of unemployment.
The country stocks more than 60 lac tonne of West & useless plastic at an in lakes, seas, Rivers, Gutters & Dumping ground etc which is very harmful to the environment.
The government of India has already banned production as well as selling of 50 micron or less plastic bags. Still in many vegetable market's, Matton-chikan shops, hawkars, kirana retailer & other shops are Having such banded plastic bags but who will keep a watch on these?
So producing cloth bags will definitely remove the above highlighted problems.
Along with this I am glad to inform you that my new NGO namely Dadas Foundation is ready to involve in this social activities. My NGO is launching women social entrepreneurship development program(WSEDP) which will inotivate and enhance the capacity of needy and poor woman the solve the problem of their unemployment.
Manufacturing and launching of Cloth bags as an option to Plastic bags has following BENEFITS:
1) It is Eco-Friendly
2) It will remove the problem of unemployment all over India
3) It will help to create equality between male & female.
4) It will help to improve standard of living of unemployment people being an income source.
5) Besic needs of unemployed would then be fulfilled by earnings.
6) Slogan of Clean India by Mahatma Gandhi, Sant Gadage Baba and Prime Minister Narendra Modi will be honored and implemented by every citizen of India.
Sir, It's my strong desire with co-operation from your side to make India as a plastic free country ranking frist among all Asian countries by or before 2020.
Thus I request you to provide may with your co-operation, assistance in implementing the above mentioned idea of "Launching in india cloth bags instead and against plastic bags".
Thanking you
Waiting for your reply as early as possible.
JAI HIND!!!
Our Management Team :-
1) Mr. Hanmant Dadas
2) Mr. Vinod Gaikwad
3) Mr. Parmeshwar Phalke
4) Mr. Vijay Dadas
5) Mr. Jay Gupta
6) Mrs. Pooja Jankar
7) Mrs. Ahilya Kokare
Our Future Project :-
A) INTERNATIONAL ADMINISTRATIVE DEVELOPMENT RESEARCH CENTER
An fact country to put activities are performed by administrative officers various government policys, plans and action are implemented from time to time by these officers. Complex capable officers are trained for the development and welfare of the country by INTERNATIONAL ADMINISTRATIVE DEVELOPMENT RESEARCH CENTER. These officers themselves neither would involve nor will allow anybody to bee victim of any kind of corruption related activities the foremost aim of IADRC is to strengthen the Internal system of the country.
B) WOMEN SOCIAL ENTREPRENEURSHIP DEVELOPMENT PROGRAM
Dadas Foundation has started the WOMEN SOCIAL ENTREPRENEURSHIP DEVELOPMENT PROGRAM through this program we give unemployment the needy and poor woman in the society at there doorstep.
This scheme started by government under " save the environment" to complete this objective Dadas Foundation has decided to start a small industry ( Laghu Udyog) of bags made up of Cloths and paper for this we accept charity like sewing machine and its accessories and we provide them training at various training centers.
The foundation hardly wish your name to be written in golden words to complete this glorious and revolutionary mission. We need your co-operation to complete our objective.
C) INTERNATIONAL ENTREPRENEURS DEVELOPMENT RESEARCH INSTITUTE
D) INTERNATIONAL LEADERSHIP DEVELOPMENT INSTITUTE
E) INTERNATIONAL SPORTS DEVELOPMENT CENTER
Rewards :-
In order to promote cloth bags and banning of plastic bags under the program of Women Social Entrepreneurship Develpoment Programm of Dadas Foundation, I am very happy to late you now that you will get unlimited numbers of Cloth bags in your whole life time on the besis of No profit-No loss to the foundation that is you will have to pay only the cost of production.
Availability Of Raw Material :-
Raw material is collected from house hold in terms of donation.
Our Eco- Friendly Cloth Bags :-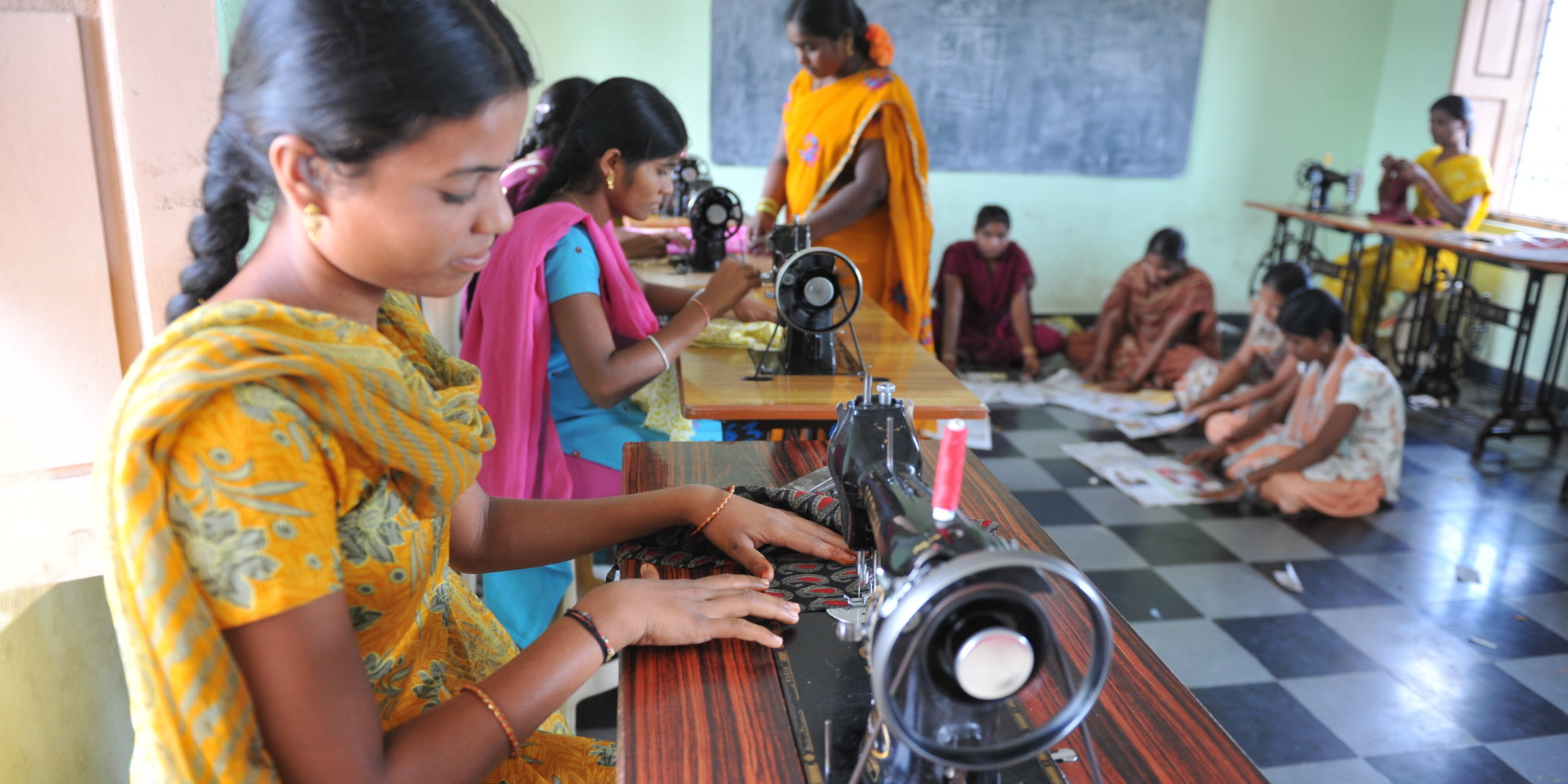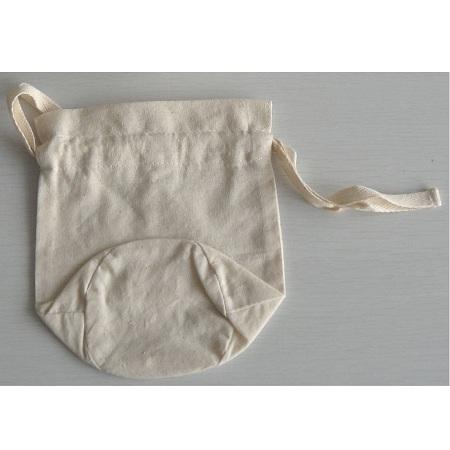 Our Social Awarness films:-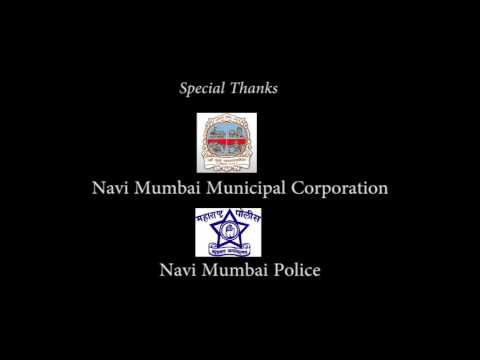 Budget :-
1) Sewing Machine & Accessories:-
(QNT 150* RATE 6000 = TOTAL 900000)
2) Iron:- (QNT 2* RATE 3000 = TOTAL 6000)
3) Washing Machine:-
(QNT 1* RATE 100000 = TOTAL 100000)
4) Furniture:- (TOTAL 100000 )
5) IT & Communication:- (TOTAL 100000 )
6) Stationary:- (TOTAL 50000 )
7) Marketing:- (TOTAL 100000 )
8) Space:- (TOTAL 200000 )
9) Miscellaneous:- (TOTAL 50000 )
NET TOTAL- Rs. 1603000/-