Why Are Visuals Important In Online Fundraising? Here's A Simple Answer
By: Shreevidhya Ravi
Published On: July 14, 2018
Here's the simple answer to why images and videos are important in online fundraising and some do's and don'ts that you should follow.
Not everything can be expressed with words, but it is a fact that everything and anything can be explained with visuals. "A picture is worth a thousand words"- we all know this to well. Specifically, pictures or imagery of any kind help us visualize and relate to content more.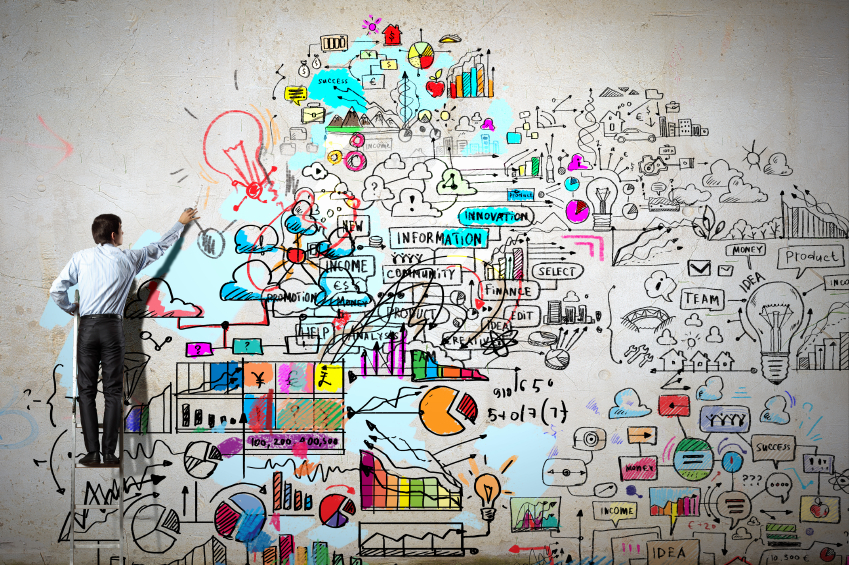 Undoubtedly, online fundraising has definitely turned out to be the most popular form of fundraising in the recent years. However, with the advent of rapid growth, you also have the tendency of overload of information tagging along. Research indicates that the average memory of a tech savvy millennial is just seven seconds, which is a second lesser than the infamous goldfish. With information overload becoming a common phenomenon in the internet, visuals have evolved to occupy an undeniably powerful place in the virtual world of storytelling. In the online world, images increase engagement by 313%. So, what does it take to harness the power of visuals when it comes to online fundraising?
1: Visuals minimize donor's work
How many of you are more likely to click on an online fundraiser if it does not have any pictures? The answer as we all know it- not too many. It is common knowledge that humans are visual creatures. When you're raising funds, the last thing you want to do is make donors feel like it is a burden to donate.
When you donate to a cause, it always helps to have images because it then becomes a transparent, real and urgent appeal.
When there is no imagery present, they have to do the additional task of visualizing.
Verbal images is something that has recently caught on. Verbal imagery is just a way of representing the most powerful narrative in your story through succinct words. It has to do with specificity, so instead of saying " A father is trying to save his sick son", it can be stated as " A helpless father is trying to save his 7 year old from the clutches of brain tumour."
While this method adds more specificity and let's your donors visualize better, it doesn't entirely eliminate the need for them to do work in order to visualize what you're saying. Images are the best when it comes to making sure that your donors feel comfortable and don't feel the need to do additional work by visualizing.
2: Visuals make it personal
Online fundraising mostly works due to the kindness of strangers who choose to donate online for causes that they feel passionate about. It revolves around the fact that not everyone who donates to your cause has a personal history and/or connection with you. Due to these circumstances, it becomes imperative to create a personal connection and images help you do just that. It puts a face/ product/ idea to a cause, thereby giving the donor more clarity about the bigger picture.
Depending on what kind the end outcome is, the images that has to correspond to its fundraising differ. When it comes to fundraising for creative ideas like making a film or making a music tour possible, it is always helpful to put out images of the band members or the film crew.
It helps to understand what the energy behind this idea looks like. As you get to updating, putting up pictures of your shoots, locations and post-editing efforts can really garner the attention of donors.
When it comes to causes that relate to entrepreneurship, putting up pictures of the founders, business meetings and brainstorming sessions can help you build that connect with your donors. When it comes to medical fundraising, putting up pictures of patient(s) while appealing initially immediately helps donors to form a personal connection.
Additionally, putting up pictures of post-operative care and the healthy improvement that the patient is going through makes donors see the impact of their timely contribution.
3: There's something for everyone
As the virtual demographic grows more diverse each minute, barriers also come into play. You have lingual barriers that stands out the most. While reading is a skill we must learn, picture processing is an ability we're all born with, and that makes the language of pictures universal.
Another important thing to factor in- how does/how might your donor base process information? Needless to say, everyone processes information differently. While some have no problems with jargon, medical terms and huge words, some don't enjoy reading all that much. When it comes to imagery, there's one for everyone!
For causes that has a lot of data-oriented information- using graphs, charts and tables can really help the donor get a wholesome idea of the fundraising initiative. For causes that are more creative or personal, using trending GIFs or memes can really help appeal to the donor base better.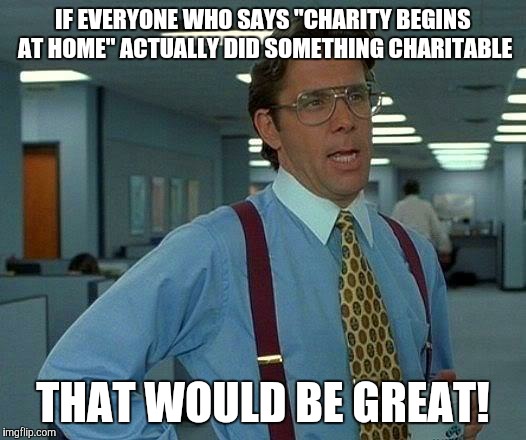 For causes that are typically entrepreneurship oriented- be it a new product or launching a new service, using infographics and breaking down the qualitative and the quantitative aspects of it can do wonders. For medical fundraising, videos make a huge difference.
These videos can include the medical condition, the patient's background and aspirations, the cost of the medical procedure etc. This helps the donor get information from various stakeholders involved in the larger picture.
Now that we have delved deeper into the specifics of why imagery is super powerful in online fundraising, it's time to move on to the do's and don'ts.
Do's
1- Shoot images with clarity. Be with videos or pictures, make sure to make them as clear as possible.
2- Have a good resolution for your imagery. Having a smaller image might make it pixelated and unclear.
3- Try to put relevant images, do not use generic images from the internet to fill the the image void for your fundraising page, do think about the relevancy.
4- Check the copyright permissions before reusing an image. While some websites offer images that can be reproduced without a copyright violation, there are images that are protected by copyright.
5- When it comes to numerical charts, graphs or quantitative representation, use dark colours and ensure that no text gets camouflaged in the background.
Don'ts
1- Do not clutter your fundraiser page with too many images or too much text.
2- Do not edit the images too much, so much so that it loses the original object/subject in focus.
3- Do not place text which might hide the visibility of the object/subject in the picture.
4- Do not try to include irrelevant quantitative data.
5-Do not include pictures of all the receipts/ acknowledgements/ goodies that might be involved with fundraising, choose to prioritize and organize it according to the situation.
While knowing information about why imagery and its impact can make for great storytelling, it might amount to nothing if one doesn't know how to put the information to use. So use your wisdom clearly and ensure that your visual game is always on point for your fundraisers!
We suggest you also read:
Creative Crowdfunding in India: How To Get Your Dream Project Funded
A Step-By-Step Guide To Writing The Most Effective Donation Appeals (For NGOs)
We'd love to hear your thoughts on how visuals impact online fundraising, drop us an email at [email protected]