How To Work For An NGO in India: 27 Things You Should Know
By: Rukmini Chopra
Published On: September 19, 2018
We give you insights into what you should do and know to work for an NGO in India. Read on!
Poverty, sexual assault and rape, domestic violence, corruption-India is plagued with its share of social evils. There are times when most of us feel hopeless and enter an existential crisis when we read headlines talking about an 8-year old getting raped, or a politician being caught for corruption or the lack of education that the girl child is subjected to.
But the important thing to realize is that Indians recognize the social challenges before them and some of us are going beyond our comfort zones to bring about change.
The social sector in India is strong- according to this report, there are around 31 lakh registered NGOs in India, which exceeds the number of government hospitals, schools, and policeman in the country!
From a Teach for India (that works towards providing education to the underprivileged), to CRY (Child Rights And You- working towards the welfare of poor children) to a A New Light India (working towards gender equality), there are NGOs working towards some of the most prominent social evils that prevail in our country.
If you are wanting to be a part of this bandwagon too but don't know where to start, fret not, we are here for you. There are certain basics you should know on how to work for an NGO in India. Have a look:
Who is applicable to work for an NGO?
Before deciding to enter the social sector and associating yourself with an NGO, it is important to gauge whether you find yourself fit for this profile. Ask yourself these questions:
1: Am I passionate about the cause?
This is a very important aspect that will help you decide whether you should be working in an NGO or not. You should be passionate about a cause that you wish to support be it child rights, animal welfare, education, poverty etc. You can't drive yourself to work under pressure, if you don't feel close to the cause.
2: Am I up for any challenge?
Working in the social sector is not easy. From travelling to remote locations to fighting for fundings and grants, to convincing people for donations to encountering sights that you may not find pleasing, an NGO job can be demanding and challenging. Hence make sure you're up for these challenges and are able to tackle them with a smile.
3: Do I want to make a difference?
You should enter the social sector if you really wish to make a difference. Only then, can you truly lend yourself to the work profile. However, note that you can't change the world alone and neither should you subject yourself to that kind of pressure. Go in with a mindset of doing YOUR bit to make a difference, which ever way you can.
4: Do I want to start my own NGO one day?
Many people enter the social sector with a purpose of starting their own NGO one day. Hence working for an NGO helps them take in the experience and understand the sector. You can do this too if you eventually wish to start an NGO and develop your profile in the social industry.
5: Is this the best option for me given my personal background?
Some people don't have the luxury of working in the corporate sector, with 9-5 jobs. Taking care of children or a loved one, medical ailments , etc. can be some of the many reasons for the same. Hence working in the NGO sector is ideal as it provides flexibility.
Career opportunities for you in the NGO sector
Just like a corporate job, NGOs too have a definite structure with varied roles that people can work in. These are:
1: PR and marketing
This is essential in building the NGO's brand. If you are good at interacting with people and are a social person in general, this profile is ideal for you. It essentially involves a person promoting the NGO and spreading awareness about the organization's work.
2: Content and design
Every NGO is looking for people with experience in content writing, designing etc. The profile includes candidates writing and designing presentations, annual reports, marketing collaterals, press releases and newsletters, brochures, etc.
3: Fundraising
Candidates with exceptional interpersonal skills, are required to engage in online as well as offline fundraising activities, to gather funds for the NGO's initiatives. Here's an article on NGO fundraising tips that you can use.
4: Event management
NGOs often indulge in organizing fundraising events, for which they are always looking for candidates with good organizational skills.
Things you should do before working with an NGO
1: Identify the area of your interest
Deciding that you want to work towards education is not enough. You need to be specific in identifying what exactly is that you wish to work for; working towards educating the girl child, poor children, or building schools in remote rural areas, or educating children with special needs etc.
Doing this will help you be more focussed and goal oriented regarding the cause.
2: Identify the NGO that works closest to your interest
Once you have identified the area of your interest, narrow down an NGO that works towards your prefered cause. Keep looking till you find one, and don't settle. It's important to work with the right NGO as doing the same will keep you motivated.
3: Understand how this field will benefit you personally or professionally
Enter the NGO sector with a goal and purpose in mind. Look at how working for an NGO will help you personally and professionally. For example; many people feel content working in the social sector, knowing that they are contributing to society. While you will be working for the betterment of others, it's important for you to gauge what's in it for YOU too.
Qualifications to work for an NGO
There are certain skills and qualifications that one can hone to be a part of an NGO. These are:
1: Speaking another language
It always helps to speak another language aside from Hindi, English and your mother tongue. The ability to speak different languages is valued by NGOs for the simple reason that knowing different languages helps one interact with more people, client groups, government officials, media people etc.
Knowing a second language will also help you in bigger social profiles such as working for the United Nations, where you could be interacting with people from varied cultures and ethnicities.
2: Cultural understanding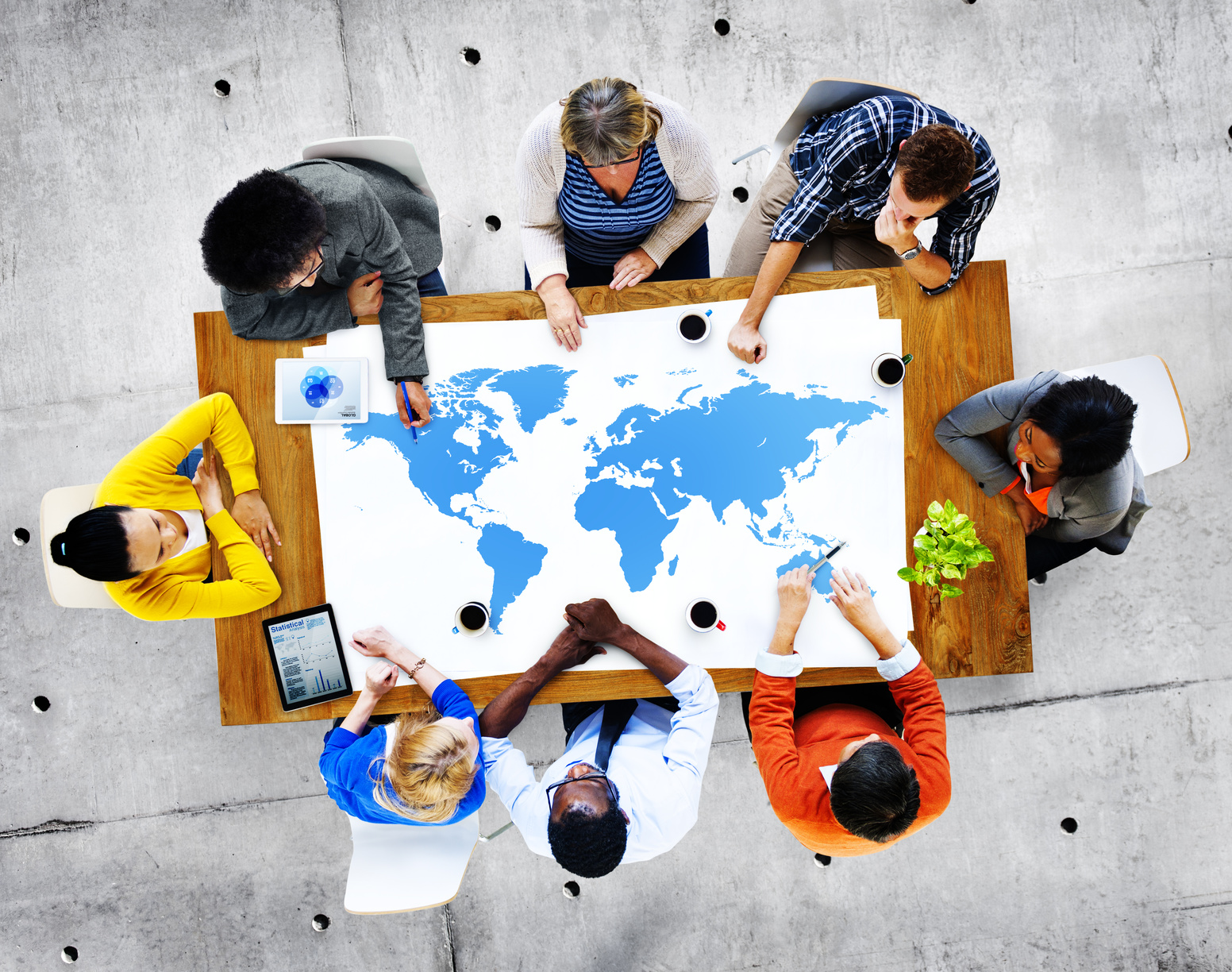 Aside from knowing more languages, it is also important to have a knowledge of various cultures. This is essential as an NGO worker interacts with various groups, hailing from various backgrounds and cultures.
Hence an intricate cultural understanding can help you adapt to various settings, which is a crucial quality in someone working in the social sector.
3: Work experience
People who have interned with NGOs before always get a preference for a job opportunity in the social sector. You can intern with NGOs, by looking at opportunities mentioned on the website or by directly emailing or phoning the concerned authority.
It also helps if you have previously worked in a social development full- time job before.
4: Volunteering experience
This is something that NGOs look at closely; it's a proof of how passionate you are about a cause and whether you have worked towards it. Hence make sure you gain some volunteering experience before hand.
5: Networking
It is not only important for you to build your network inside the social sector but also outside of it. Get in touch with NGO heads, volunteers and keep interacting with them on a regular basis. This helps in gaining their attention as well as a reference for a job.
Benefits of working with an NGO
1: Flexibility in working hours
2: One gets to learn new skills and expertise during the job
3: A detailed knowledge and insight into the cause he/she is supporting
4: Getting to meet new people and building network
5: Satisfaction of making a difference
So are you all set to work for an NGO? We wish you all the best!
We suggest you also read:
How To Start An NGO In India: 7 Steps To Do It
6 Effective Strategies For NGO Crowdfunding That I learnt In The Past
If you have any suggestions or feedback related to the article, reach out to us at [email protected]