Eid Mubarak: 10 Creative Ways To Use Your Eidi
By: Rukmini Chopra
Published On: June 15, 2018
I remember my childhood days when I would get Rs. 10 or more for doing chores such as cleaning the house, bathing my dog, ironing my Dad's shirt, etc. I would spend my money buying candy and ice-cream. (Man, do I miss those simpler days!)The feeling of having earned that money through my own hard work was great.
I'm sure people who get their Eidi post Ramzan, can relate to me. An Eidi is basically a gift given by elders in the family. Aside from Eidi being given to celebrate Eid-Al-Fitr and Eid-Al-Adha, it it also considered as a reward for fasting during Ramzan.
Ramzaan is more than just an occasion where people fast for their religious beliefs. It is a time where they practice self constraint and a certain code of behaviour to be more grateful for what they have, and realize the importance of non-materialistic things. It is equivalent to Catholics giving up something they love during the lent period, say alcohol, non-vegetarian food, or any other indulgence. The practice is primarily for people to be grateful for the privileges they enjoy and hence, look at Eid as an occasion to give back to society.
The world is all set to celebrate Eid on Saturday (June 16) and receive their eidis.
If you are one of those that have used your Eidi to pamper yourself, great, because you deserve it! But why not use it this time, to make someone else happy, eh? Here are 10 creative ways in which you can use your Eidi to help someone:
1: Buy a nice outfit for your house help's child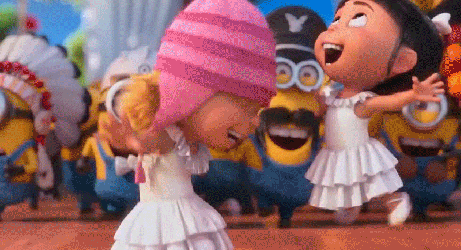 Does your house help get his/her kid along and make the little one sit in one corner while they work? Well it's time for you to bring a big smile to the kiddo's lips. You can use up your eidi to buy a nice outfit for him/her.. Can you imagine the joy you would be bringing to their lives?
2: Buy Ice cream for street kids
Every child deserves an ice cream! Those who grow up on the streets lead a harsh life. Bring a smile on a child's face by buying him ice cream.
Why not pamper them and make their day special? You can offer to take your neighbour's kids and others in your locality, for a quick ice-cream treat. After all, nothing excites a young more like an ice-cream!
3: Buy something nice for the elderly
Remember those times when your grandparents would take care of you while Mom and Dad were away? It's time for you to repay them. From making delicious food, to narrating bedtime stories, grandparents go the extra mile to make their grand kids happy. But most of us get busy with our lives growing up and forget what they did for us. However, it's never too late and you can make it up to them by gifting them a nice present!
You can use your Eidi to buy them something that can help them cope up with old age better, say a nice pair of reading glasses, a warm blanket, a walking cane etc. What say?
You can go the extra mile and do the same for people at old age homes. They surely must miss their families during festivities. Hence spending Eid with the elderly would mean the world to them.
4: Give the stray dog some fancy treats
Image credit: Tumblr
Unless you or someone in your building is feeding those hungry stray dogs out there, they manage on their own, mostly by rummaging through garbage and picking out edible food. If you are an animal lover and haven't got the time to do something for them lately, this is your cue. Use up your eidi to buy some fancy treats for the doggos and get their tails wagging big time!
Read: A Tale Of Two Dogs (And The Two Women Who Changed Their Lives!)
5: Donate to someone's fundraiser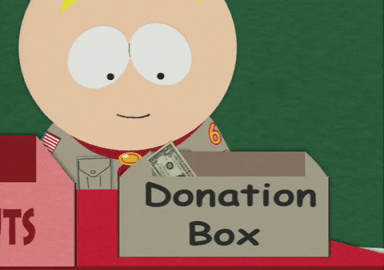 There are hundreds of fundraisers for medical and social causes out there that need your help. You can donate a part of your Eidi and make a difference.
6: Buy toys for cancer patients
Battling cancer is tough, especially for kids. A major part of their growing up years gets spent in hospital visits, treatments, taking medication etc. They wish to spend time on swings in the park or play hide-and-seek with their colony friends but cancer won't let them.
Well, you can do your bit to cheer these kids up. Spend your eidi money on exciting toys and gift it to patients at the cancer ward. They need your love and support, and most of all your company. You wouldn't want to go visiting empty handed right?
7: Gift a health kit to the traffic cops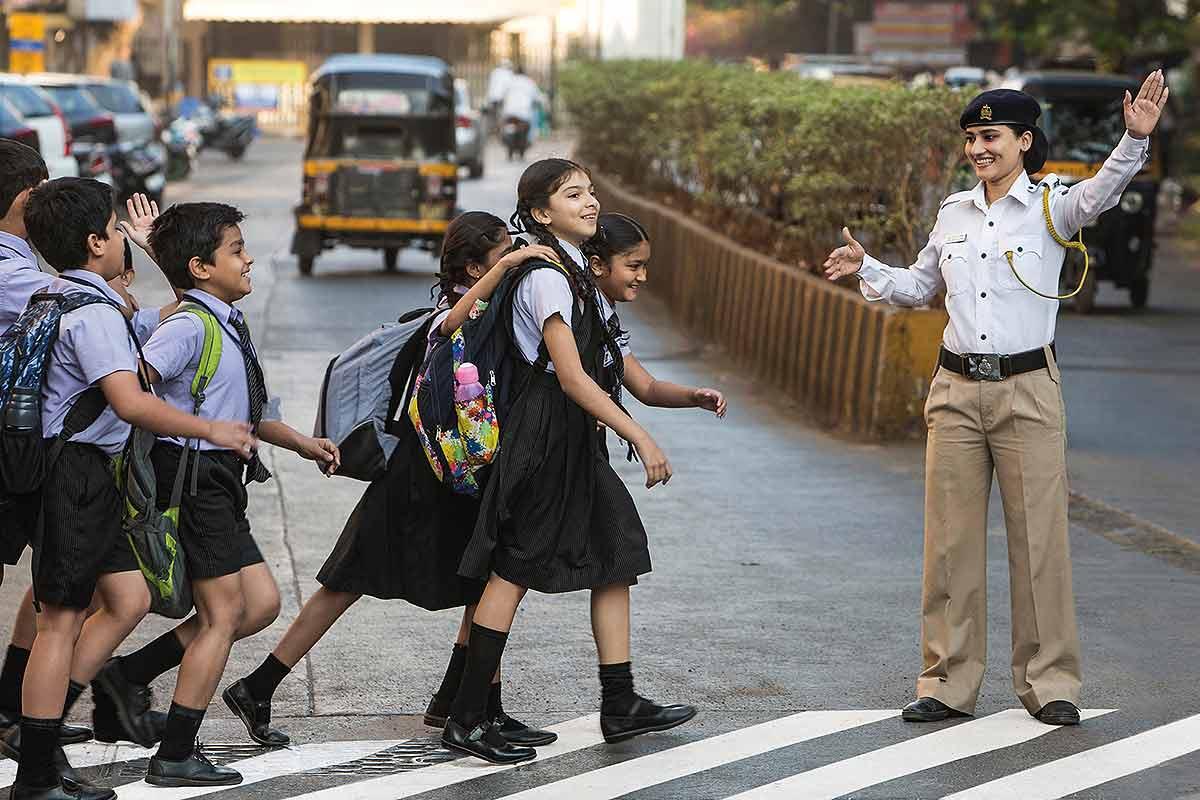 Life isn't easy for traffic cops. They have to stand for hours in unbearable heat and guide passers by amidst pollution. Most of them don't have the time to look after their health. You can make things easier for them by doing your bit. The next time you pass that good ol' traffic cop on the way, gift him a health kit.
You can include a respiratory mask, a medicine for headaches, a cough syrup (incase they develop it because of the pollution), a band aid and crepe bandage etc. To make the kit a bit more exciting, you can include a small gift and a thank you note for their service!
8: Host an Eid party for slum dwellers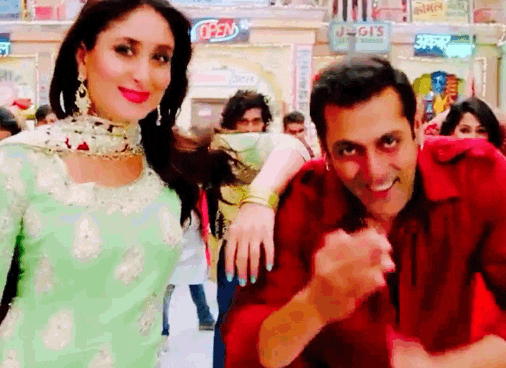 If there's a slum close to your house, it's a good idea to include inhabitants from there in your Eid celebrations and make their day. You can host a small Eid party for them and make them forget their hardships for a night, with some delicious delicacies.
9: Fund for someone's meal
Do you have a beggar knocking on your car window every now and then and asking for food? Well incase you have dismissed them, it's time to make their day. You can do so by using your Eidi money to fund their meal! Take them out to a nice restaurant or cafe and make Karma happy!
Read: The Anti-Hunger Army: Changemakers Who Are Fighting To Eradicate Hunger From India
10: Take kids from an orphanage for a movie night
Festivals can be a difficult time for those who don't have their near and dear ones to spend them with. You can use your eidi to take kids from an orphanage for a movie. It's a no brainer that this simple gesture of yours will mean the world to them.
So how do you plan to use your eidi? Tell us at engage@impactguru.com.