Anti untouchability week 2018: Current scenario of untouchability in India
By: Aakanksha Bambulkar
Published On: October 03, 2018
For Anti Untouchability Week 2018, we look at the current scenario of untouchability in India and how organizations are working towards eradicating it. Read on!
History of untouchability in India
As India strives to make great strides in its economy and infrastructure, the people are constantly reminded of its social reality that it is based on an age-old caste system.
A part of the history of India has seen sporadic incidents of discrimination towards a particular group of people, mostly under the name of caste, religion, creed, and traditional. The caste system as we see it today has been mentioned in the Rig Veda which classified the society into 5 varnas (types):
The Brahmins: Priests, Scholars and Teachers

The Kshatriyas: Rulers, Warriors and Administrators

The Vaishyas: Cattle herders, Artisans and Merchants

The Shudras: Laborers and Service Providers

The Dalits: People were outside the Chaturvarna system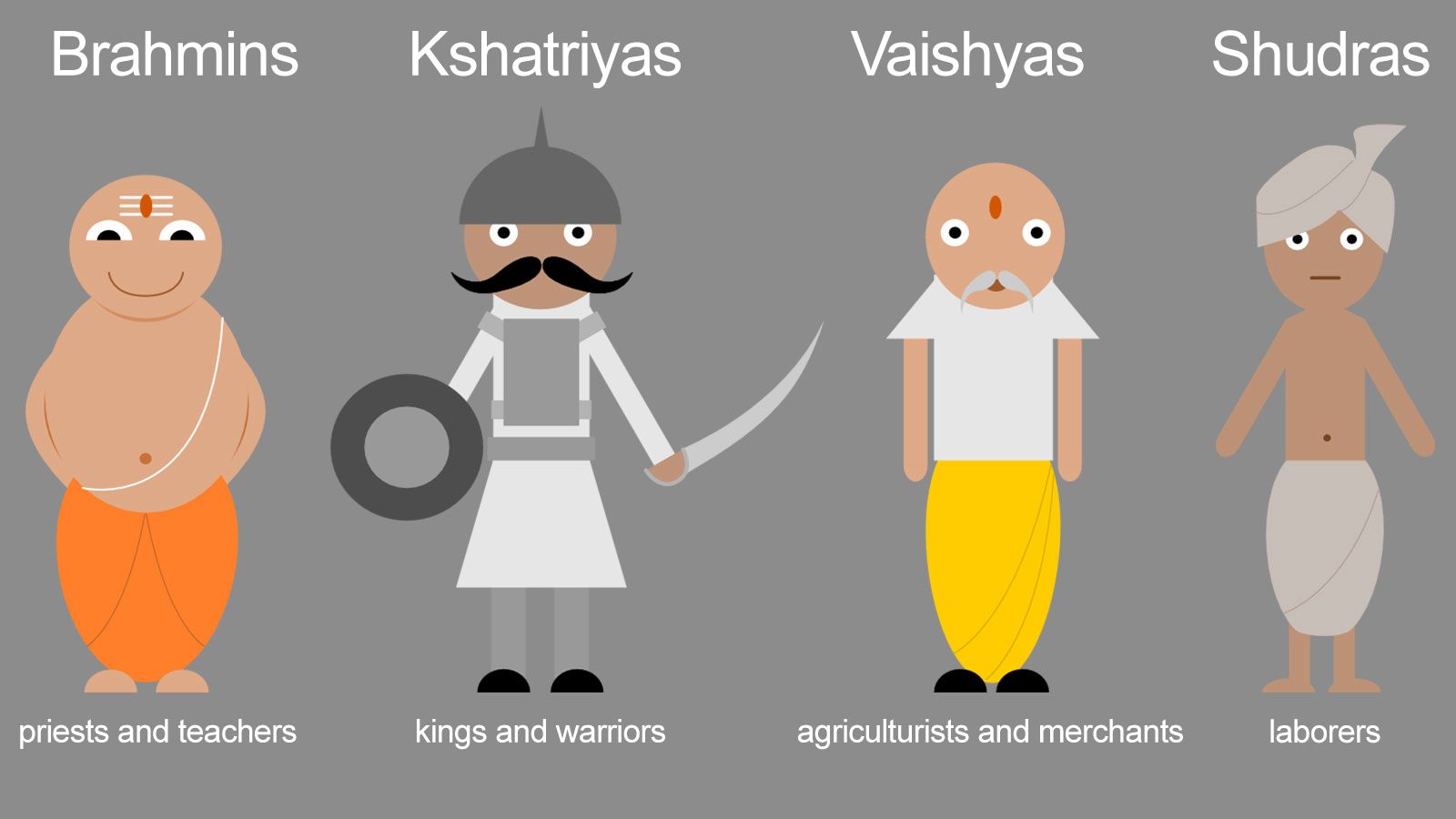 Dalits occupied the lowest position in the caste hierarchy based on ritual purity and occupation. They were considered outside the Varna system and were relegated to doing agricultural tasks, and demeaning occupations like disposing off dead bodies, working with leather, cleaning toilets, sewage systems etc.
These Dalits were stripped of their human rights and were given the name of 'untouchables' implying that anyone touching them would be polluted. They were denied access to roads, temples, schools etc. to avoid "pollution" of other castes.
The origin of untouchability
Jyotiba Phule founded the 'Satya Shodak Samaj', a non- brahmin movement in Maharashtra which later on coined the name "Dalit". He used the term to refer to the outcastes and untouchables as the victims of the caste-based social division of the Indian society. These "Dalits" were known as "untouchables" for centuries.
Dalits in today's India
The process has begun where there are laws, rules, petitions etc. and Dalits are striving to get their rights but nothing much has changed. Obviously Dalits are not forced to clean toilets and sewers anymore, but they are now victims of a modern form of untouchability.
These include disenfranchisement, forcing the Dalits to remain unemployed, and those who are working at a higher position like officials, are humiliated with caste slurs.
This atrocity against Dalits is very much prevalent in certain schools in Delhi even now, study shows. Dalit children are discriminated against when it comes to mid-day meals or getting access to clean toilets.
The states in India that still practice 'untouchability' are Andhra Pradesh, Bihar, Jharkhand and Rajasthan.
The discrimination does not end here. There is a spectre of suicide deaths by several Dalit students that is haunting India. In the year 2007, 25 students committed suicide in North India and Hyderabad out of which 23 were Dalit.
According to a report of 2010, a crime is committed against a Dalit every 18 minutes. And the National Human Rights Commission states that 37 per cent Dalits live below the poverty line, 54 per cent are undernourished, and about 83 per 1,000 children born in a Dalit household die before their first birthday.
Efforts made by the Government to eradicate untouchability
The Government has made immense effort to prevent the practise of untouchability through constitutional measures and by improving the living conditions of the Dalits by providing certain benefits through legal measures, like:
1: Constitutional Safeguards
The Constitution of India provides protection and safeguards for the untouchables by way of general rights of citizenship with the object of promoting their socio-economic interests and of removing certain disabilities from which they suffer.
2: The Untouchability Offences Act, 1955
For the eradication of untouchability, the Untouchability Offences Act was passed by the Parliament in 1955. It came into force on June I, 1955. This Act provides penalties for the following offences:
Preventing a person on the ground of untouchability from entering a place of public worship, offering prayers therein or taking water from a sacred tank, well or spring.
Enforcing all kinds of social disabilities such as denying access to any shop, public restaurant public hospital or educational institution, hotel or any other place of public entertainment, denying the use of any road, river, well, tank, water tap, bathing ghat, cremation ground, sanitary convenience, 'dharmashalas', 'sarai' or 'musafirkhana or utensils kept in such institutions and hotels and restaurants.
Enforcing occupational, professional or trade disabilities or disabilities in the matter of enjoyment of any benefit under a charitable trust, in the construction or occupation of any residential premises in any locality or the observance of any social or religious usage or ceremony.

Refusing to sell goods or render services to a Harijan because of his identity for molesting, injuring or annoying a person or organising a boycott of or taking part in the excommunication of a person who has exercised the right accruing to him as a result of the abolition of untouchability.
3: Educational Facilities
For the upliftment of the untouchables, both Central and State Governments provide many educational facilities to them. Seats are reserved in all educational institutions for the untouchables.
Free education, free distributions of books and stationery, stipends, scholarships etc. are some of the educational facilities provided by the Government.
4: Job Facilities
A fixed percentage of jobs has been reserved for the untouchables in the administrative services of both Central and State Governments. To make Harijan students skilled in various crafts, proper arrangements have been made by the Government for their training.
Non-Governmental efforts to eradicate untouchability
Here is a list of NGOs that have helped eradicate untouchability and continue doing their noble work:
Jan Akansha, Hyderabad - +91 20 25540008

Shiksha, Delhi - 0120 - 4629400

Give India - 077387 14428

CARE, Tamil Nadu - 0755-4257228

Child Line Foundation, Mumbai - 022 2388 1098

Annai Joy Kiruba Trust, Madhurai - 9311330044

PRERANA, Jharkhand
How crowdfunding can help in the upliftment of Dalits
Crowdfunding is a process through which a sum of money is raised online with the help of the crowd. Several individuals as well as NGOs have benefited through crowdfunding on Impact Guru for causes ranging from medical, to social to creative etc.
This practice can help raise funds to uplift the Dalits and protect their rights. Initiatives can range from building a school to funding children's education to a sanitation drive to a training center for them for corporate jobs. So if you are an individual or NGO looking to raise funds to help Dalits, crowdfunding on Impact Guru is a great way to start!
If you wish to start a fundraiser, click here.
If you have any suggestions or feedback related to this article, reach out to us at [email protected]