An easy guide to crowdfunding in India
By: Jasmine Marfatia
Published On: August 23, 2018
If you're new to the concept of crowdfunding, this article will fill you in on everything you need to know about crowdfunding in India
In an ideal world, getting quality medical treatment, attending good schools and universities, starting businesses, getting bank loans, and having full insurance cover would be easy and available to all. However, this is clearly not the case.
Financial struggles among citizens are bound to increase, especially in India, where rural and urban disparity is drastic, and the gap between the rich and the poor is growing wider each year, financial struggles among citizens are bound to increase.
Individuals at the bottom of the financial pyramid will always struggle to get approval for a loan, won't afford medical treatments nor insurances, and will seldom have the capital needed to start a business enterprise.
In want for financial aid that is more practical, easily available, and accessible even to the poor, many new financial solutions have emerged in the last few decades, namely venture capitals, angel investors, micro-lending, peer-to-peer fundraising etc.
Among these, the one that is increasing in popularity not only in India, but also world over, is crowdfunding. Some of you may be familiar with the concept of crowdfunding, and many of you may not.
But don't worry, at the end of this article you will have all the knowledge you'd need about crowdfunding in India, and how crowdfunding works.
What is crowdfunding?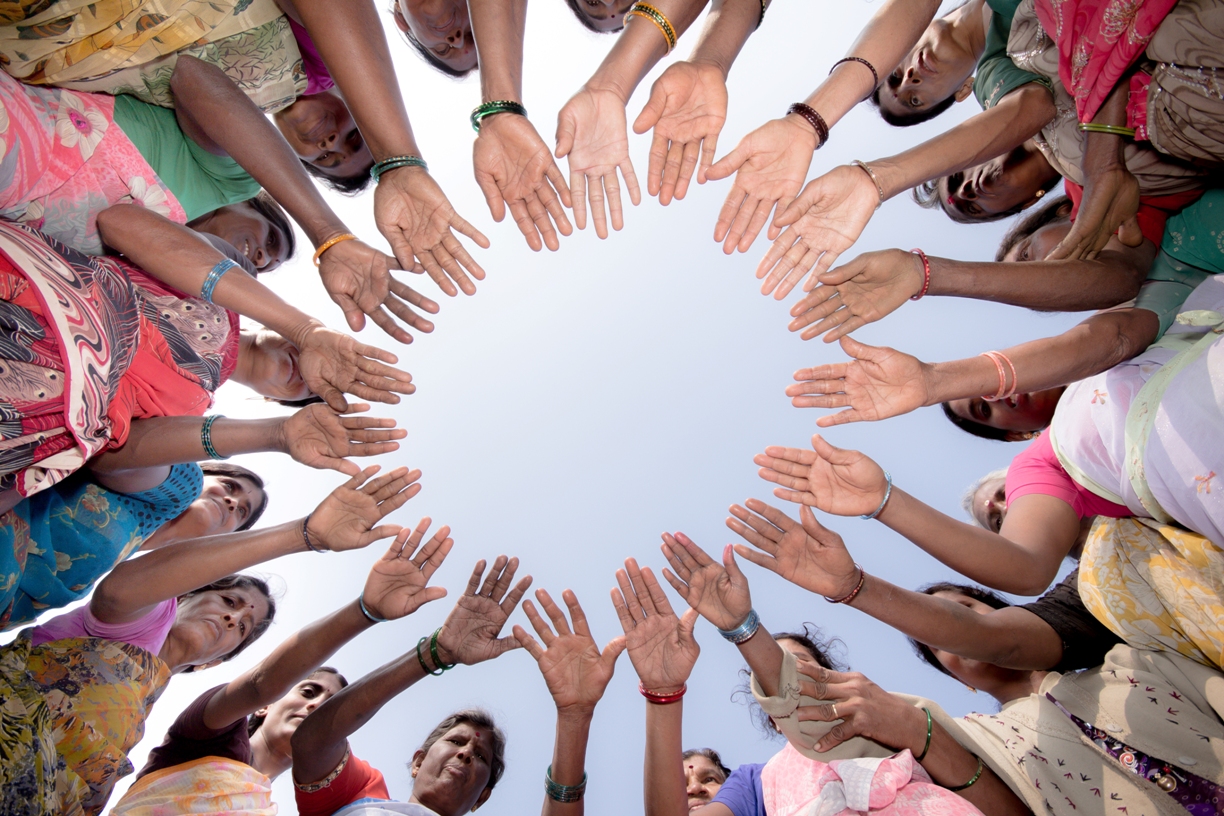 Crowdfunding is a method of collecting small (or large) amounts of money from many people though an online crowdfunding platform/ website. Simply put, is a way to raise money for any purpose from a crowd of people.
This crowd can include your friends, family, neighbours, strangers, investors, and just about anyone who is willing to donate or lend some money to you through a simple online payment.
You may have noticed that we've used two seperate words for the contribution of money - 'donate' or 'lend'.
This is because there are different types of crowdfunding that one can opt to raise money through. Here's a quick definition on each type to give you the gist.
Donations based crowdfunding in India - Individuals donate a sum of money for no tangible reward or return.
It is a fundraising method usually used by nonprofit organizations, and people who are unable to afford medical treatment, education etc. Crowdfunding in India is mostly done in the donations based method.
Rewards based crowdfunding - Individuals donate a sum of money, and in return they may get a reward in the form of a gift, a free sample, free tickets or invites to events etc.
Debt based crowdfunding - Individuals will lend a sum of money to business or enterprise, and expect to be repaid for their contribution with added and fixed income and return on capital. Debt crowdfunding is illegal in India.
Equity based crowdfunding - Individuals will invest a sum of money and become stakeholders of that company, in return receiving a share of the company's profits, or incurring losses.
Equity crowdfunding too, is illegal in India as it is a high risk method of fundraising, that requires proper legislation and regulation to minimize investor's risk.
How crowdfunding works in India
Crowdfunding has come to be known as one of the fastest and easiest ways to raise money for any cause because of how easy the process is.
The entire process takes place online through an existing crowdfunding platform. Below is a step by step procedure to start an online fundraising campaign.
Choose an online crowdfunding platform best suited to you needs.

Select a category in which your crowdfunding campaign fits. For example - medical crowdfunding, education crowdfunding, NGO crowdfunding, business crowdfunding.

Create a crowdfunding campaign that consists of:
A target amount

The campaign duration

A headline

Photos and videos

A call-to-action button that visitors can click to donate
Share your campaign with friends, family and other from your target audience, through all available digital means.

Upon completion of the campaign, have the funds disbursed to you from the crowdfunding platform.
India crowdfunding
India is a great candidate for crowdfunding for many reasons, the most obvious one being the scope for development of the country.
One of the biggest hurdles we face is the lack of/ limited funding in areas of medical treatment, education, overcoming poverty and homelessness, and infrastructure.
Majority India crowd funding campaigns are run by people who are unable to afford expensive medical treatment, and are raising funds for it online.
As we discussed above, only donations and rewards based crowdfunding are legal in India. But it is true that there is great skill, potential, and amazing entrepreneurial ideas brimming from every corner in India.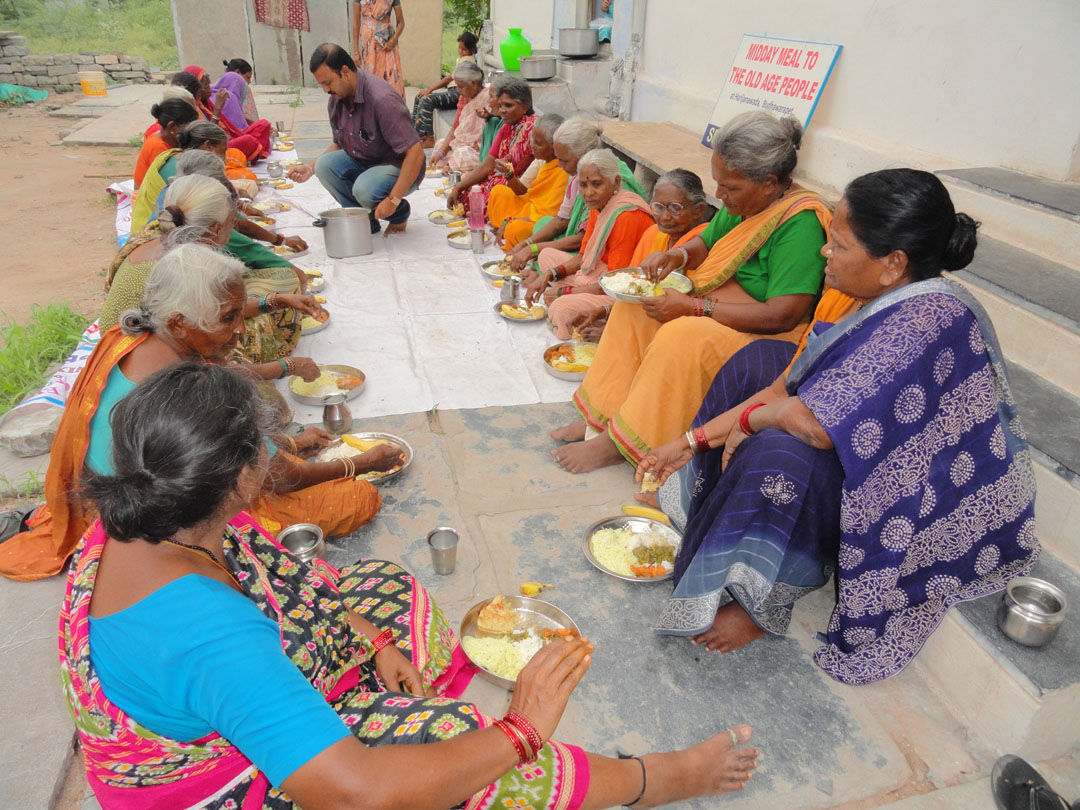 Crowdfunding, and the legality of equity crowdfunding and debt-based crowdfunding will give our youth the necessary financial aid and capital raising solutions to kickstart many new business and social enterprises.
The sheer number of crowd funding in India campaigns that are launched each day are a testament to the acceptance and want of practical funding solutions.
In the last decade alone, innumerable new crowdfunding platforms in India have started to cater to the number of people who are attempting online fundraising in India.
In fact, there are now platforms that specialize in certain categories of crowdfunding, such as medical crowdfunding, crowdfunding platforms for artists, crowdfunding platforms for businesses, crowdfunding platforms for educational needs, and so on.
Campaigners now have the choice to choose a platform that has the expertise and reach in a certain category, which will give them an edge.
For a through comparison of the most popular crowdfunding platforms in India, have a look at this link.
A guide to running a India crowdfunding campaign
To make this guide as simple and brief as possible, we've divided it into three phases:
Pre-launch campaign phase

Intra campaign phase

Post campaign phase
Pre-launch phase
This phase is where you will create the most compelling campaign. You pre-launch phase should include the following elements in detail:
The creatives
An attention grabbing title and tagline

An emotionally compelling campaign story

A campaign pitch video
Fund utilization plan
How many lives will your campaign impact

Your budget and schedule for the campaign

How the donor's funds will be utilized
Rewards as incentives
A personalized thank you note or a token of appreciation

A shoutout on social media will make a donor feel grand

Invites to an event

Brand merchandize
Gather your supporters
Reach out to friends and family

Build an online community (Email, Whatsapp, Facebook, Twitter, Google+, Instagram)

Pitch your project to the press

Build associations with influencers
Intra campaign phase
Now that your campaign has been launched, you need to maintain the traction that it received in it's pre-launch stage.
Continue to share your campaign regularly on all digital platforms, and ask others to do the same.

Stay connected to your supporters and give them regular updates on the progress of your campaign.

Reply to all messages and comments on social media.

Convey urgency by counting the days left till the campaign ends.

Give social media shoutout to new donors, especially those who've contributed a large sum.

Generate referral contests to grow your community
Post campaign phase
Your campaign doesn't end when it reaches its goal amount. It's important to maintain the relations you've built with your community.
Send a personalized thank you note

Give them a shoutout on social media for their help

Share progress reports of your campaign with them

Invites to offline fundraising activities

Reply to all their messages and comments of social media
All though this 3-phase process may seem overwhelming, it's actually quite easy, and more importantly, worth the effort when you see the funds coming in.
At Impact Guru, we have a team of professionals who will be able to guide you through every step of this process, and make it as simple and hassle free as possible.
Hopefully, this guide will come in handy when you decide to attempt crowdfunding in India!
We suggest you also read:
Crowdfunding trends of 2018: Predictions for crowdfunding in India and globally
Why crowdfunding is more effective than insurances or loans
If you have any feedback or comments related to this article, reach out to us at [email protected]