4 Ways to GIVE this Christmas without creating a dent in your pocket
By: Diamond Diwan
Published On: December 24, 2018
It's Thank you, next time what with Thanksgiving done and us quickly ho ho hoing our way to Christmas. Abroad, November and December together make up the Giving Season, in ode to the pervading air of gratitude and generosity surrounding the aforementioned Thanksgiving and Christmas and by extension, the much awaited New Year's.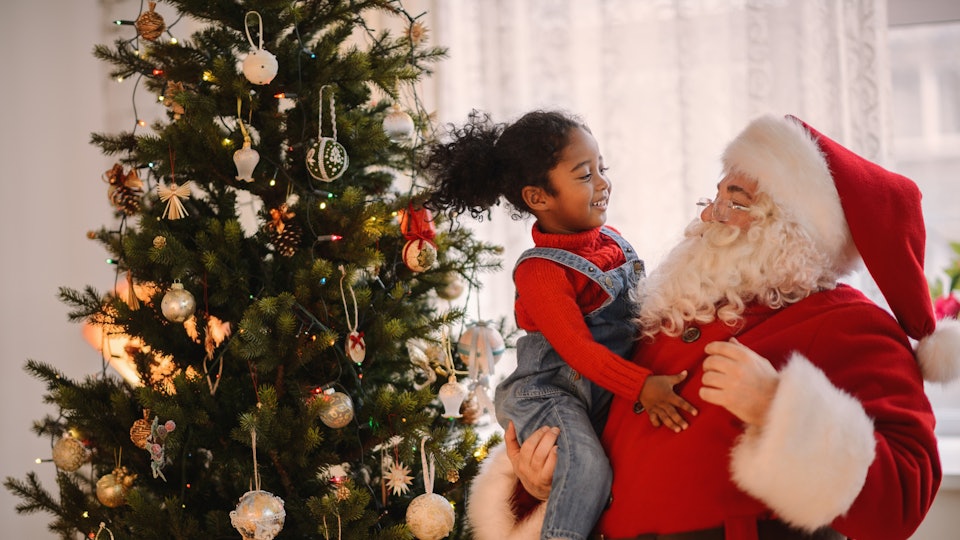 Christmas in India specifically, is a time of Secret Santa parties, merriment and old fat men getting gaudily dressed as young kids sit on their laps consensually. The pseudo cynic in me was awakened by not-so-chimy jingle bells when I realised that here, the festival was only celebrated by a privileged sector who could afford the luxury of giving and receiving gifts.
Something, somewhere had to change. However, I pride myself on being a practical individual and understood that opening charities and my own soup kitchen wasn't an option. I had to make a difference with the means that I had at my disposal. A middle class working individual such as me had to give.. On a budget.
So how to make a change with just the change in your pocket?
1. Gift a smile program - Amazon India
The program was incepted in 2015 and has over 30 NGOs listed within it, including, 'Make a Wish' in Mumbai and 'Bhumi' in Chennai. These NGOs are verified and have a proven track record of achievable social outcomes.
Each NGO has a wishlist. For example, since animal welfare is very close to my heart, I chose People for Animals which operates in Delhi. Their wish list included items such as rugs, food and Dettol soaps. It took me as little as Rs. 300 to become a part of an NGO that:
Has successfully averted the annual killing of 3 million dogs by municipalities using vaccination and sterilization programmes.

Provides relief to animals affected by natural disasters.

Banned bull sport in Goa which has saved the lives of 4,000 bulls in a year!
So instead of giving in to our fancies of buying unicorn slippers or that celebrations box (very original gift idea by the way), pick one of the causes that your heart tugs you towards, whether, it's education, women empowerment or care for senior citizens, you can purchase a product in the name of your loved one or your own and become a part of something greater than yourself.
2. Voluntourism
We are all a little lost in the millennial trend of mashing two words into one and making it sound like the next big thing. Anyone remember, doughwich? No? Good.
Voluntourism is travelling for the sake of volunteering. It's a great option for someone who wants to gift their time and efforts and commit to a project that can do wondrous good for society. The accomodation and food costs are usually covered and the travellers only need to pay for their tickets. Listed below are two such options:
Haji Public School: Set within the magical and remote mountains of Doda in Jammu and Kashmir, this non-profit public school offers subsidized fees for its students and the following volunteering options for our voluntourists:

Teaching

Providing basic medical care

Coming up with media activities

CHIRAG - Central Himalayan Rural Action Group : It's an organization focused towards rural development. It covers animal husbandry, soil and water conservation and agriculture among other things in 200 villages in Nainital, Bageshwar and Almora Districts. It also provides the following volunteering opportunities:

Marketing personnel

Teaching English

Agriculture

Among other positions
There are over 40 of these programmes that cover the most extensive of places and opportunities. From giving baths to elephants in Jaipur to providing vital resources to Tibetan refugees - you can find most of them here.
3. Start a fundraiser
Did you know that you can start a fundraiser under 5 minutes and raise funds for a loved one's medical emergency on ImpactGuru?
ImpactGuru is a crowdfunding platform that specializes in medical cases. So if you know someone, a friend, family member or even a far off acquaintance, you can appeal on their behalf to people all over the world and the funds raised can benefit the said person without them worrying about paying back. All you have to do is pay a nominal fee, use your words to create a strong appeal and sit back while a simple initiative on your path potentially saves a life.
4. Help loosen the capitalistic grip on your loved ones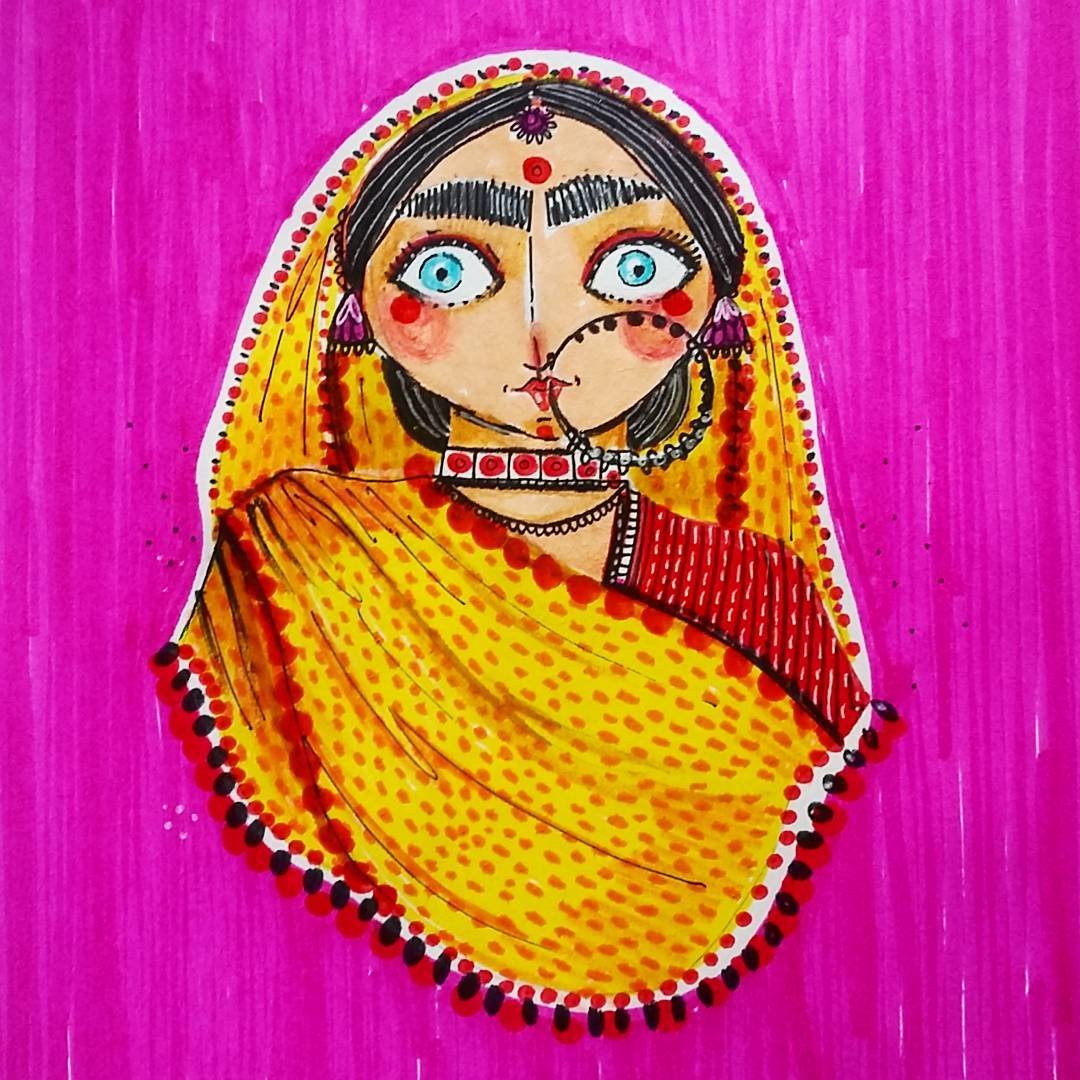 Two women - an artist and a nutritionist walk into a room… and create local, quirky art that blows your mind away. The only joke there is our inability to support small businesses because we are blinded by the hard hitting light of capitalism and materialism and blissfully spend our hard-earned wages there.
Bhuli Art is run by 2 women in Uttarakhand, who use the power of art to spread awareness about culture, nutrition and healthcare. Bookmarks, drapes, calendars - you name it, they've conquered it.
Another such example is Tara Books, that make screen printed books made entirely by hand—from the paper to the printing and binding. Their illustrations will bring alive your reading experience and is the perfect gift for someone who will choose a night in with their cat over a night out with cat ears for a costume.
Okhai's handcrafted apparels by rural artisans, Raw Home Essentials' all organic self-care products and many such businesses are all wonderful examples of talent creating beautiful objects that would make perfect gifts to both, the creator and the receiver of the gift. Support small businesses - it's cool, man.
To make change with just the change in your pocket, all you have to do is smile at the slum children down the road, acknowledge your watchman when you return home, wait for the widow carrying shopping bags to cross without honking, be patient when the delivery boy makes a blunder.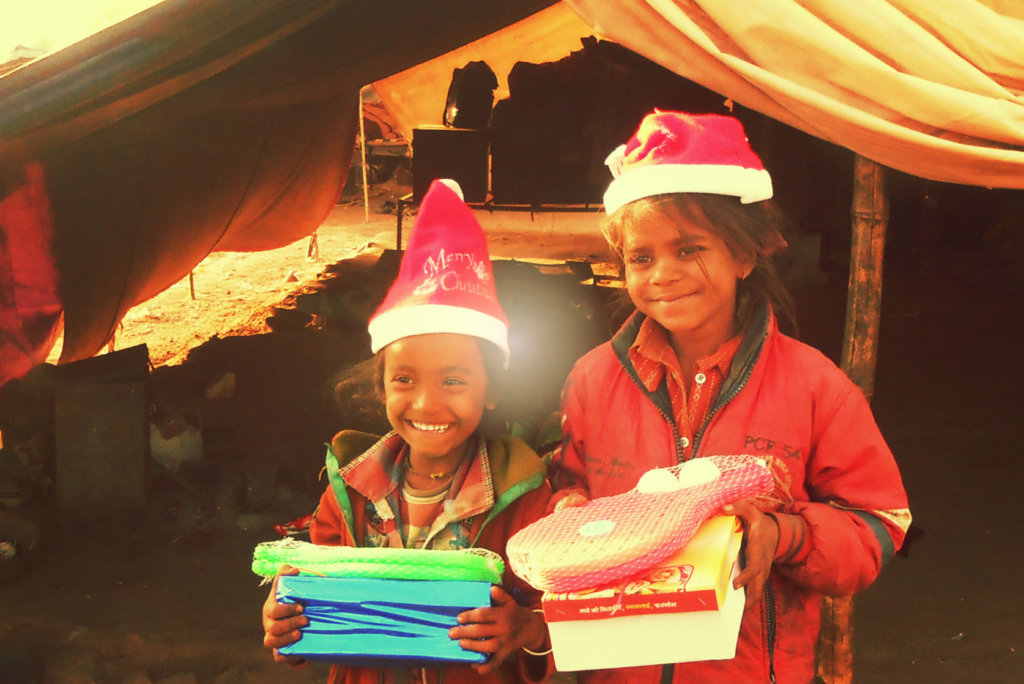 This Christmas let's remind ourselves that everybody loves a gift, regardless of what it is. I believe that as long as there are people who know that and are out there hacking their brain for ways to give to the non-privileged, non-expecting members of the society, the world is in good hands.
We suggest you also read:
10 Ways You Can Give Back To Society This Diwali
5 Times Women On Impact Guru Found Unique Solutions To Important Issues